Mrs. Meyer's Clean Day
Below you'll find every article on USA Love List that mentioned this brand's American made products. Click through to see what we had to say!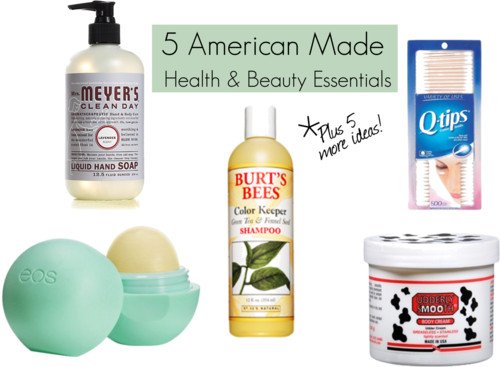 It is a season filled with weddings, graduations and new beginnings. Practical gifts for these...
Read More
Local independent boutiques are invariably treasure troves of unique Made in USA items, but a lot of people don't believe that you can find anything Made in the USA at a big box, chain, or department store.  You can.  We've...
Read More