SN Queen
Below you'll find every article on USA Love List that mentioned this brand's American made products. Click through to see what we had to say!
I'm pretty excited to share all the made in USA jewelry brands that we love! I've talked about...
Read More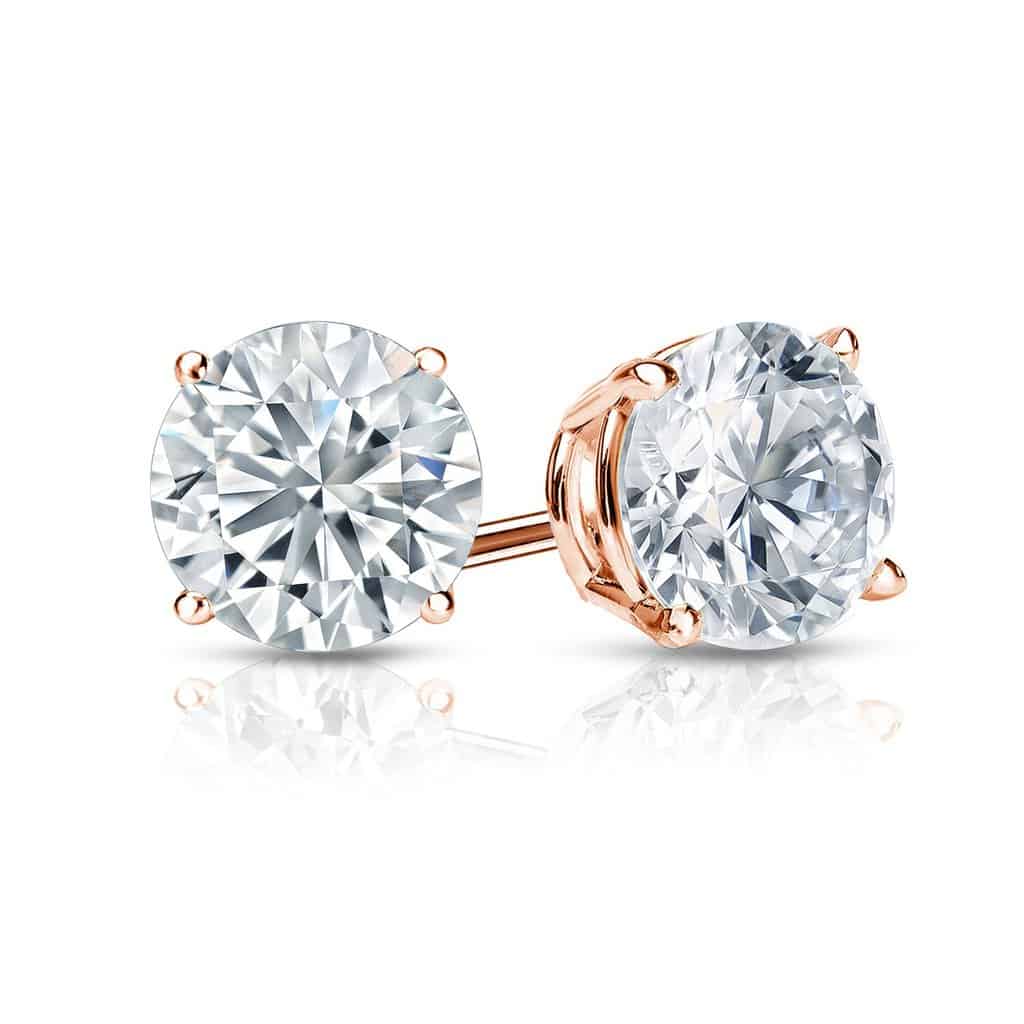 Fine diamond jewelry and engagement rings are not usually associated with American manufacturing...
Read More