Sullivan Glove
Below you'll find every article on USA Love List that mentioned this brand's American made products. Click through to see what we had to say!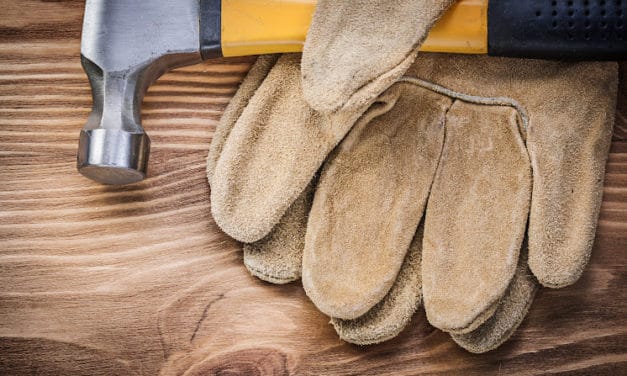 Our list of work gloves made in USA includes chore gloves, welding gloves, ranch gloves, garden...
Read More
Some might think leather gloves are a luxury item, heck, I even used to think they were too....
Read More