Toddleroo
Below you'll find every article on USA Love List that mentioned this brand's American made products. Click through to see what we had to say!
While you're looking for gifts, consider these 15 made in the USA gifts in big box stores. 15 Made...
Read More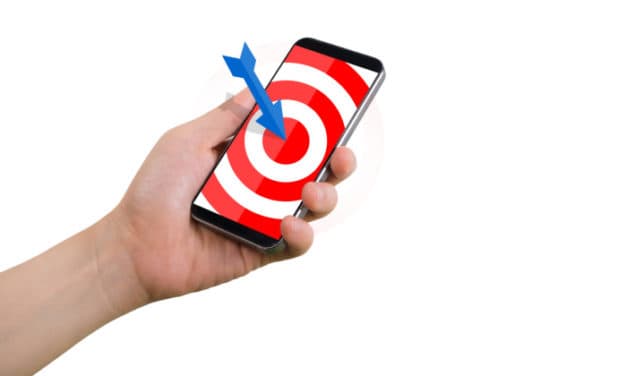 You can buy Made in the USA at Target! Of course, it's harder to find made in the USA in Target...
Read More