True Food Kitchen
Below you'll find every article on USA Love List that mentioned this brand's American made products. Click through to see what we had to say!
Eating out can make it hard to stick to a healthy eating routine. There are restaurants out there...
Read More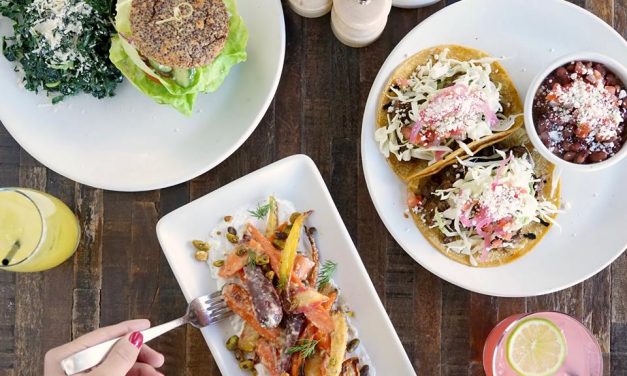 I was first introduced to True Food Kitchen when I was traveling in southern California in October...
Read More