Warm Glow Candle Company
Below you'll find every article on USA Love List that mentioned this brand's American made products. Click through to see what we had to say!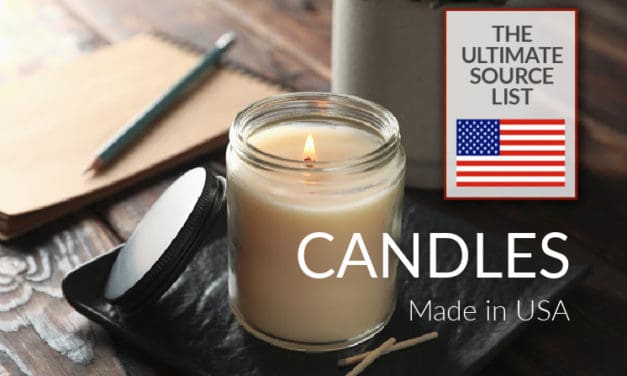 The next time you buy a candle for a gift, or for your own home, make sure you purchase American...
Read More
As you prepare for your wedding day, share your joy with American-made wedding favors for guests....
Read More