The next time you buy a candle for a gift, or for your own home, make sure you purchase American made candles made with ingredients that you can trust. USA Love List editors have found companies all across the United States that manufacture all types of candles. There is sure to be one (or several) on this list that catches your eye (and nose)!
American Made Candles
This list of candles made in the USA includes soy candles, beeswax candles, scented candles, tapered candles, jar candles, tea lights, votives and more. We even found massage candles and deodorizing candles to include in our list.
American Made Candles: The Source List
Don't see your favorite Made in USA candle company on the list? Leave us a note in the comments and we will be sure to add it the next time we update.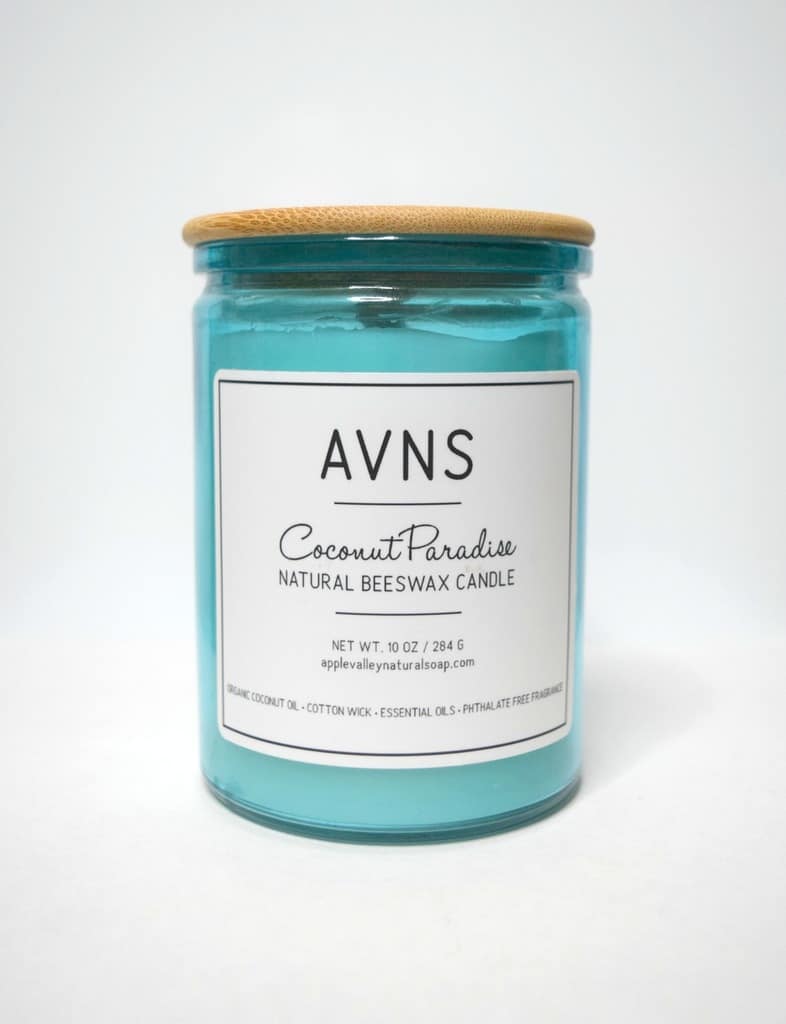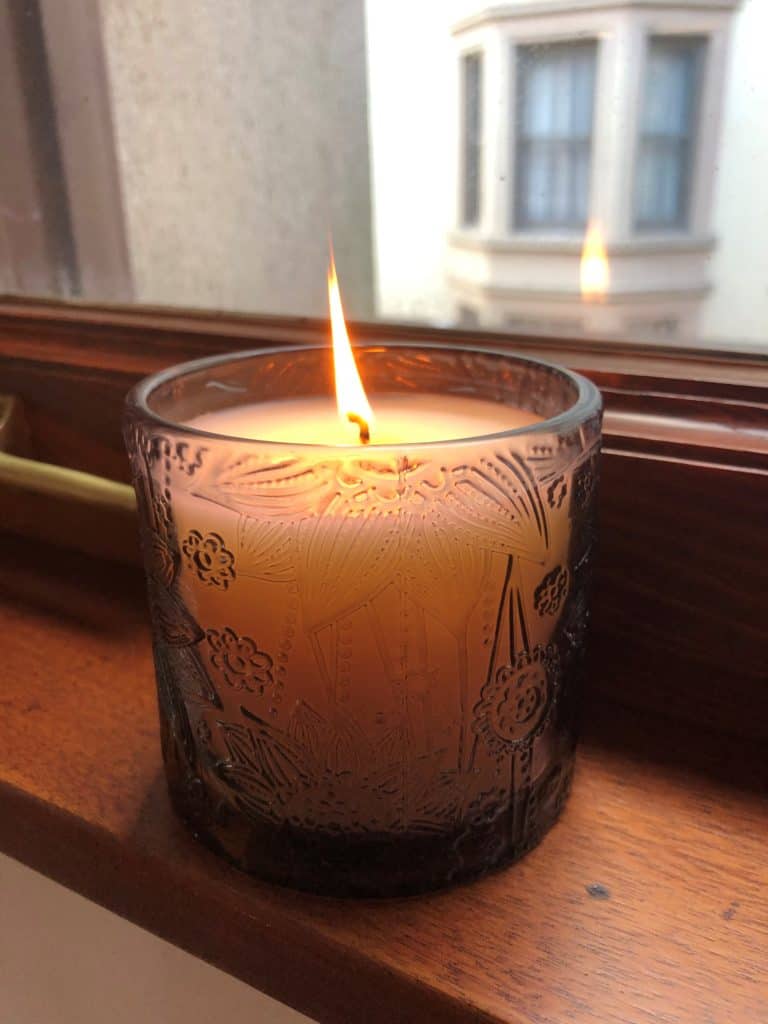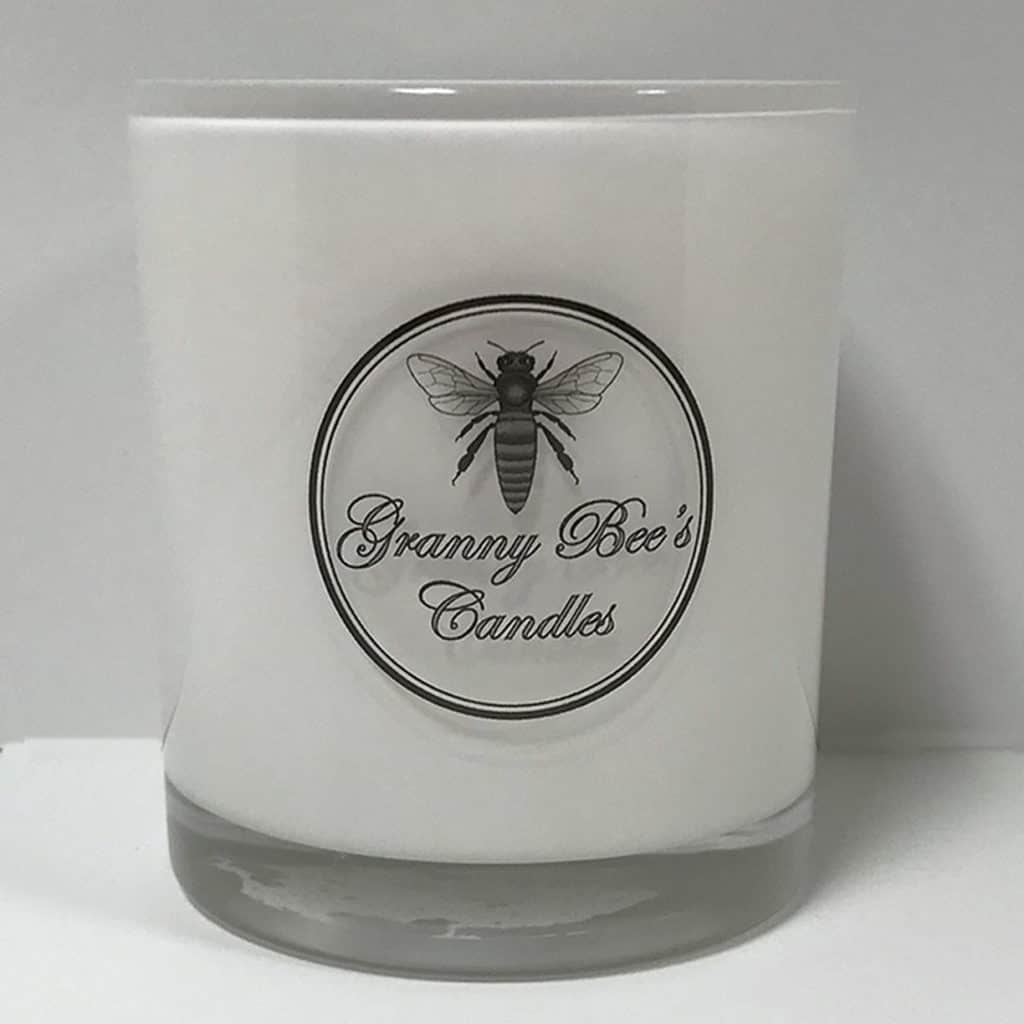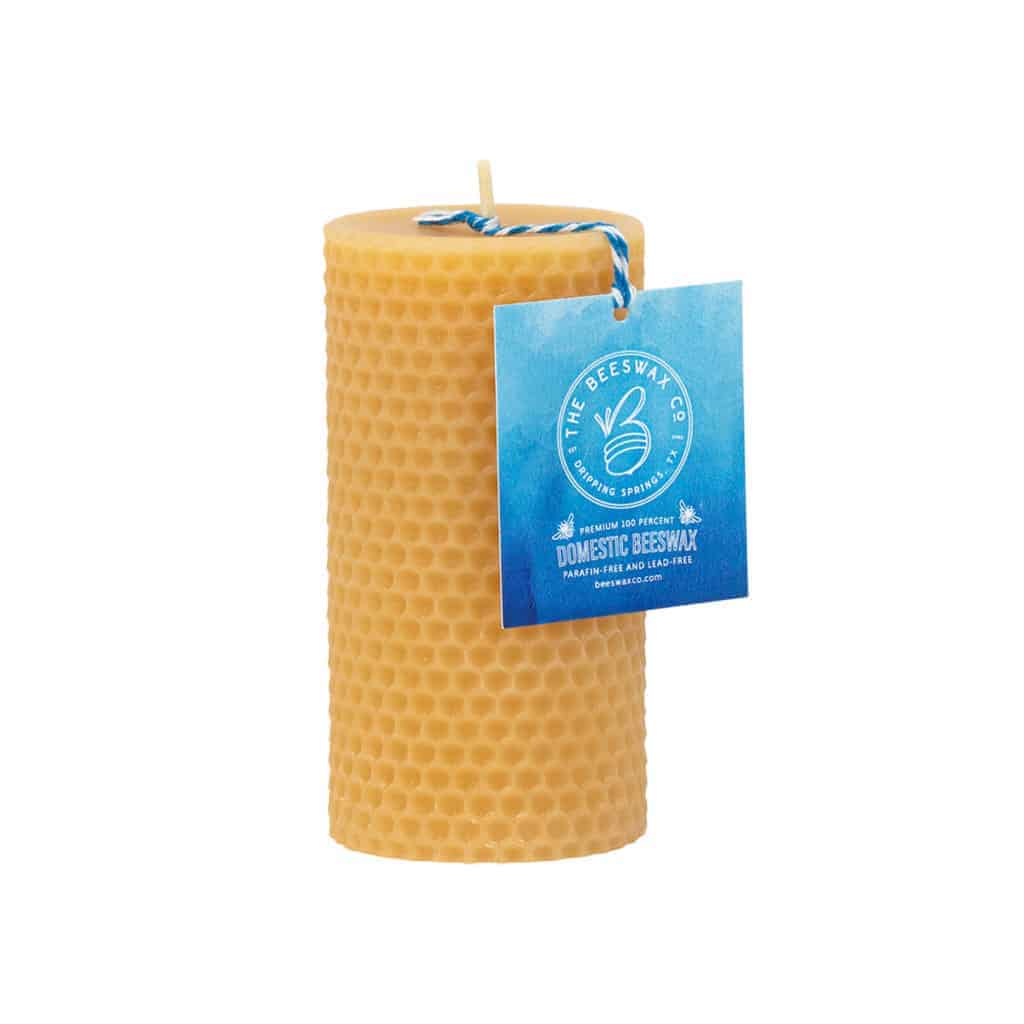 Have you visited our Made in USA Shopping District? It is the place to start your shopping when you want to find the best of American-made.
Love this list? We know you will love these lists too!!

Pin this list to save it for later!