When summer hits a little more skin starts to show.  Now we all want healthy summer skin for our body.  It looks and feels so much better.  Get your body's skin care in shape with 6 easy steps and made in USA body products.
1. Wash your body without stripping the barrier.
JAVA Skin Care has a coffee infused body wash that cleanses, increases circulation, boosts cell turnover, has antioxidants and acts as a natural antiseptic.  This is the facial wash the body has been asking for.  There whole line is exquisite in its delivery, scent and results.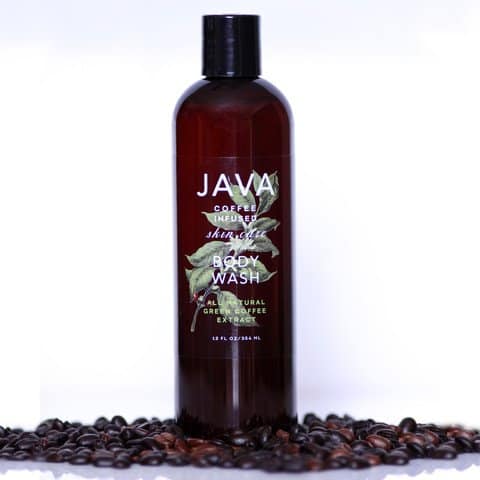 2. Ensure your body stays smooth by exfoliating weekly.
Try dry brushing for all its extra benefits.
increased cellular turnover
breaks down toxins
brightens skin tone
collagen stimulation
ward off ingrown hairs
eliminates clogged pores
3.  Keep your skin supple with a moisturizer.
LaLicious Hydrating Body Butter is great for superior hydration and to keep your skin feeling bouncy and smooth.  Skipping this step will cause dull and dry skin in the summer's heat.  They have several great scents to select from and the packaging is just the icing on the cake, LOVE IT!  You can not try this and go back to the basic stuff, it is one of a kind.
To show off silky legs try adding the JAVA Body Serum.  This gives a non-greasy glisten.  That look elongates the legs and gives them mass appeal.  This is my favorite JAVA product, one of my all time favorite bath products to be exact.
4.  Always remember to protect your skin from the sun.
Sun damage and dehydration are the 2 top causes of premature aging.  Anytime lots of your body is exposed, lather it on as you would your lotion.  Sol Scents is a perfect choice as it is a three in one product.  Hydration, fragrance and sun care.  The scents are light and nice as well.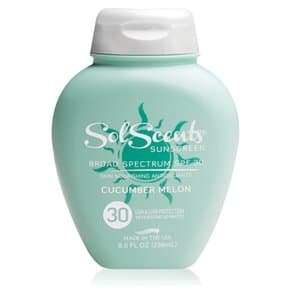 Always use your sunscreen on your face, even on low exposure days.  My new favorite is California Naturel – All Natural Sunscreen SPF30, with which I am obsessed – with their whole line. I have never found a physical sunscreen that is this creamy and doesn't leave a white paste behind.
Check out all our sunscreen resources.
5.  Worried about not getting a glow?  Safely add a little color with sunless tanner.
St. Tropez is hands down the most realistic tan in a bottle on the market.  The bronzing mousse is easy to apply, gives instant color and has very limited sunless tan odor.  The color given is simply sun tanned.
6.  Keep hydrated, always have your water bottle.
Keep your skin plump and healthy from the inside by drinking plenty of water.  This is true all year round but especially critical in the summer.  Make it easy with your Vapur water bottles.  It stands, folds, freezes and is lightweight.
Kick start your summer beauty routine by investing in your body.  We often neglect this skin as we focus on our face.  Spend this summer feeling good in your skin!
Disclosure: USA Love List received some of these products unconditionally for review purposes. Our opinions are always our own, and we aim to write fair and balanced reviews to promote only the very best of American-made products.