The right skin care routine is as important as having the right product. We have both. Here are the complete steps to a DIY facial and made in the USA products that can be trusted with your beautiful face to get glowing skin. These steps were developed from the professional facials I give in the salon where I currently see clients.
DIY FACIAL ROUTINE
CLEANSE -Wash away makeup, dirt, and toxins with facial cleanser. Take about a minute to massage in the facial wash. Rinse with warm water and a soft cloth, pat dry. Use Queen Bee Honey Lavender Cleanser. Selected for the gentle cleanse in preparation for more intense treatment.
TONE – Toning helps balance the skin and to draw in properties from the next step of your facial. Try Opas Soap Beauty Water. Selected for its power in simplistic purity.
EXFOLIATE – Shedding the dead skin cells is imperative to restore radiance to your complexion. It also encourages cellular turnover to keep it from becoming dull, especially important for aging skin. Check out Susan Ciminelli Algae Deep Cleanse. Selected for how softening, brightening and smoothing of the lines it is.
TREAT – The treatment step can involve several products or simply eye cream. Eye cream shouldn't be skipped and is for every skin type. Taking care of the delicate eye area makes a dramatic difference as this skin shows the signs of aging fast. We love derma e Firming DMAE Eye Lift. Selected for its instant tightening results.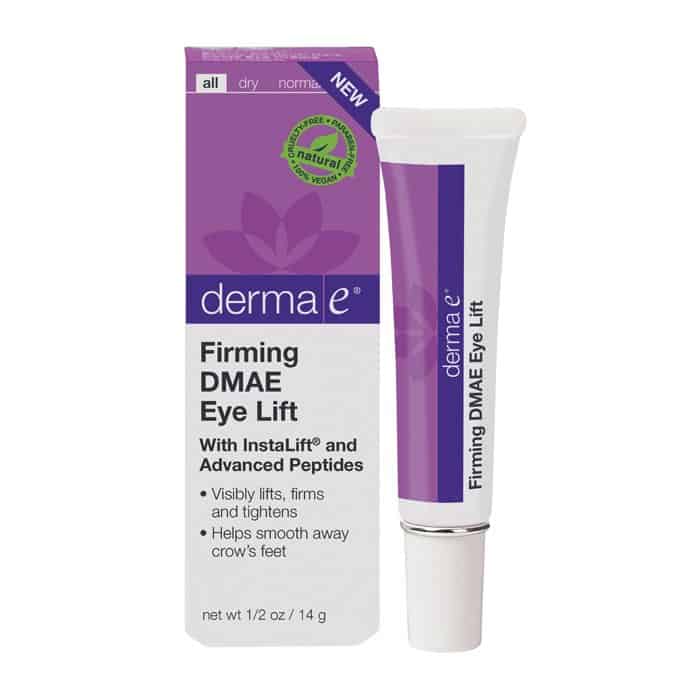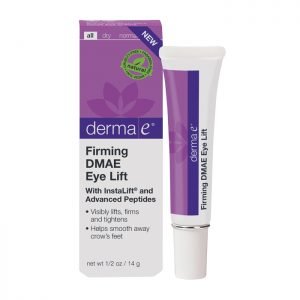 Any target treatments would be done at this time such as serums or acne spot treatments. The right serum is a custom choice based on what your skin care goals are. The same is to be said for selecting an acne treatment. Products have to be selected to address different types of breakouts or acne prone skin.
Tone the skin again to draw in and bind your moisturizer for max hydration and glowing skin.
MOISTURIZE – Apply a liberal amount after completing your at home facial. Use massaging strokes to apply all the benefits of massage. Our new favorite: Angel Face Botanicals Exquisite Cream. Literally exquisite in all things, selected for its total absorption, radiance and natural aroma. Leaving you with the spa-fresh feeling.
Don't rush through massaging the product in. The act stimulates the collagen and elastin fibers while promoting circulation. This is a great way to maintain your skin's health in between seeing your skin care specialist. It will do wonders to prevent many common complaints. Visiting your salon or spa will provide expertise and professional-grade product which is sometimes what we need. Just look for Made in USA on the label so you can trust the ingredients.
We have more DIY beauty tips that feature American made products!