Bamboosa
Below you'll find every article on USA Love List that mentioned this brand's American made products. Click through to see what we had to say!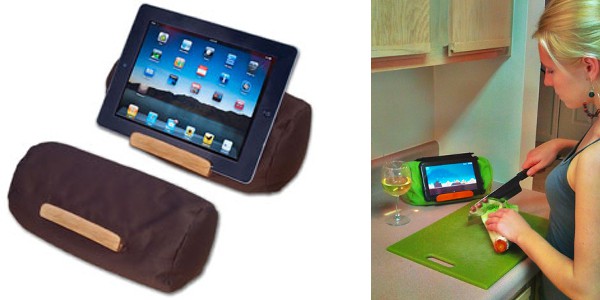 It was over a year ago that we had the opportunity to review the very clever Lap Log tablet holder...
Read More
This week, I am going to tell you about an American-made product that you might not know you need, but I'm going to tell you… you need it. It's a Lap Log, made in South Carolina by Bamboosa. A Lap Log is a cylindrical bean...
Read More