Bannor Toys
Below you'll find every article on USA Love List that mentioned this brand's American made products. Click through to see what we had to say!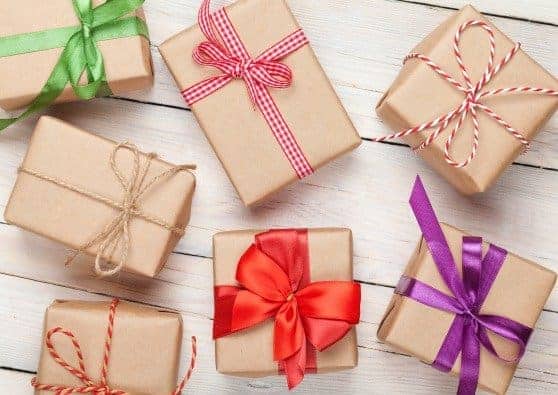 Personalized gifts are the perfect way to show just how special a gift recipient is. Kids of all...
Read More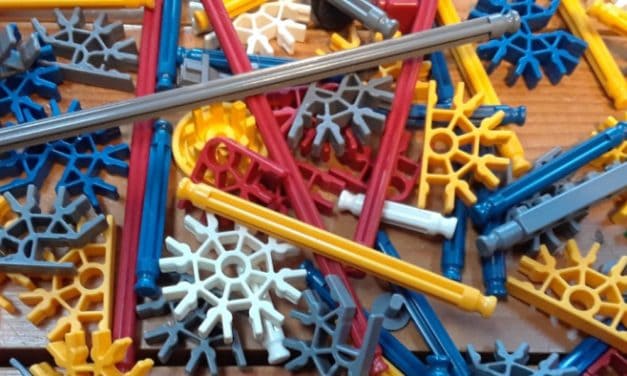 Building toys are more than just blocks. Building toys stimulate imagination and creative play,...
Read More