Dog.com
Below you'll find every article on USA Love List that mentioned this brand's American made products. Click through to see what we had to say!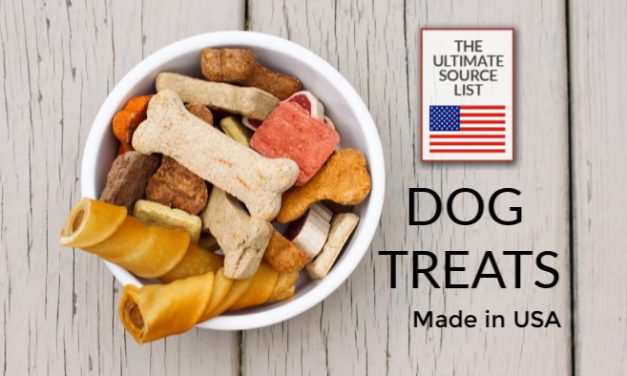 The FDA reports that over 600 dogs have died and thousands of other cats and dogs have gotten sick...
Read More
A dog is not just a pet, but a member of the family, so why risk his or her health with exposure...
Read More