Earth Creations
Below you'll find every article on USA Love List that mentioned this brand's American made products. Click through to see what we had to say!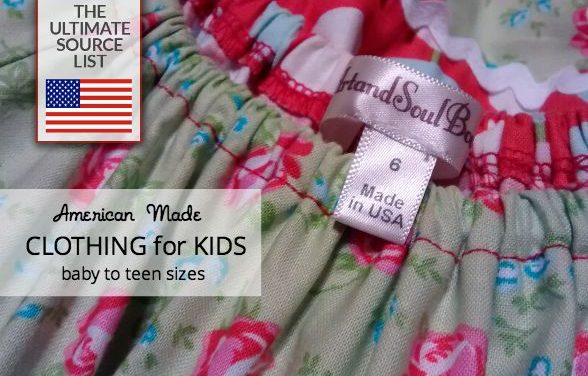 I'm here to tell you… finding made in USA clothing for kids is possible! Believe it or not,...
Read More
I want to clarify right at the start.  We are talking about industrial hemp here, NOT marijuana...
Read More