Gear Tie
Below you'll find every article on USA Love List that mentioned this brand's American made products. Click through to see what we had to say!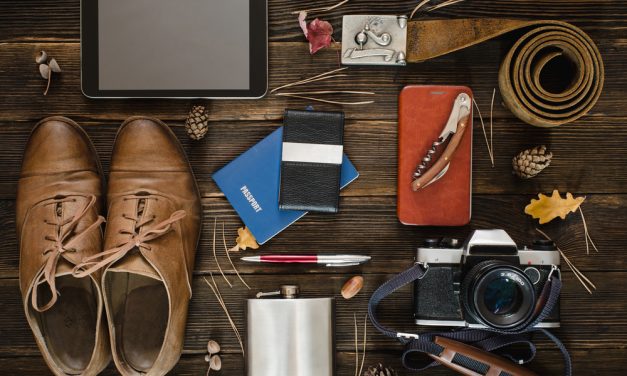 It's hard not to over- or under-pack. I've found that when I travel via car I over-pack. Then when...
Read More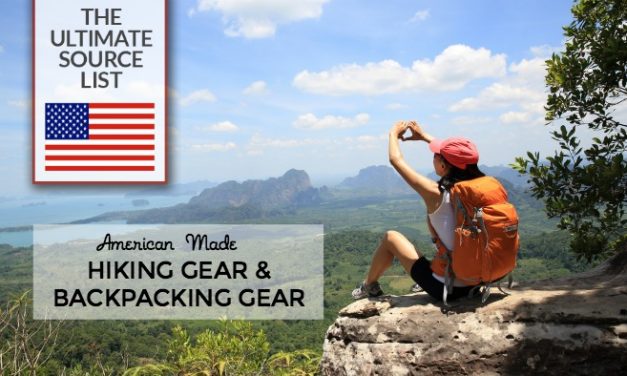 Are you a hiker or backpacker or know someone who is? If so, than this is a source list of made in...
Read More