Justin Boots
Below you'll find every article on USA Love List that mentioned this brand's American made products. Click through to see what we had to say!
Don't start a "what's bigger" debate with a Texan unless you have a few hours to...
Read More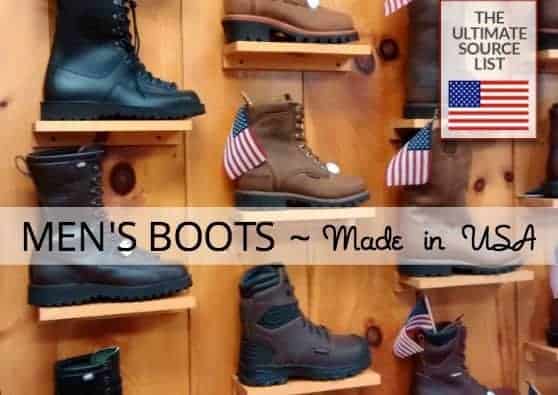 Our readers asked, so we did the research and compiled this list of made in the USA Men's boots!...
Read More