Labyrinth Balance Board
Below you'll find every article on USA Love List that mentioned this brand's American made products. Click through to see what we had to say!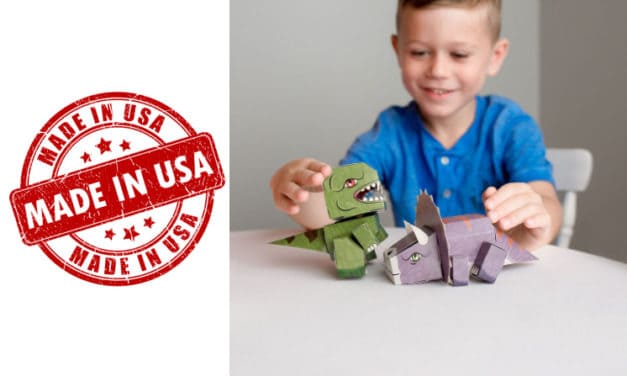 Finding made in USA toys is a challenge. It can be tricky deciphering product labels to find out...
Read More
Whether you're 5, 15, or 85, you'll enjoy owning made in USA wooden toys for all kinds of reasons....
Read More