Linoto
Below you'll find every article on USA Love List that mentioned this brand's American made products. Click through to see what we had to say!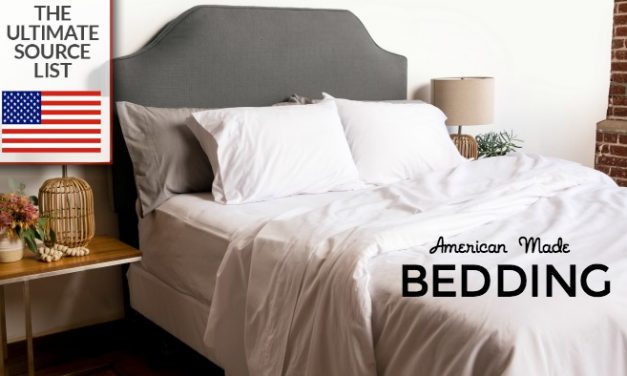 You have asked, and we have delivered! Over the years, requests for American made comforters,...
Read More
Made in NYC – Part 3 The City of New York is known for its yellow cabs, Central Park, trendy fashionistas, Broadway shows, and a hip music scene. We boast some of the finest museums, restaurants, parks, architecture, and...
Read More