Lip Smackers
Below you'll find every article on USA Love List that mentioned this brand's American made products. Click through to see what we had to say!
Since I have a daughter, I have been on the hunt for American made princess gift ideas for quite a...
Read More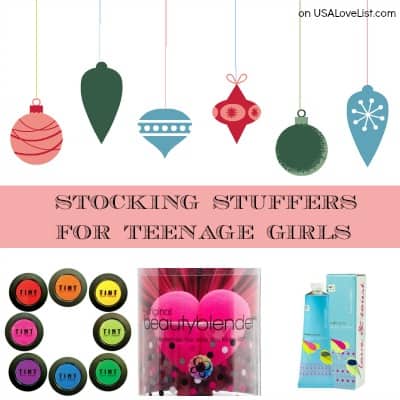 This is the guide to all things beauty related that make great stocking stuffers for teenage...
Read More