Louisville Slugger
Below you'll find every article on USA Love List that mentioned this brand's American made products. Click through to see what we had to say!
No big surprise that ipads, iphones, laptops and video games top the Christmas lists of the tweens...
Read More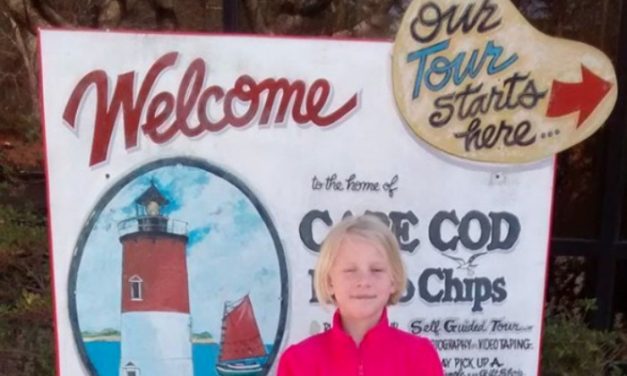 Looking for an American travel getaway this fall, or a fun place to stop on your next road trip?...
Read More