Mouth Party Caramels
Below you'll find every article on USA Love List that mentioned this brand's American made products. Click through to see what we had to say!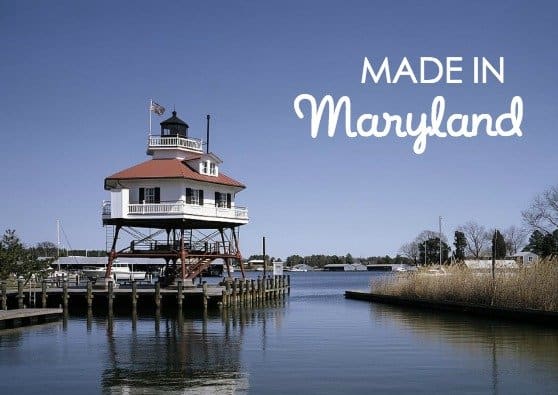 While I'm a Virginia native, Maryland is quite close. I live five minutes from the border, right...
Read More
Are you looking for candy made in the USA? Whether you prefer your candy sour or sweet, fruity or...
Read More