Odacité Skincare
Below you'll find every article on USA Love List that mentioned this brand's American made products. Click through to see what we had to say!
There are so many beauty brands on the market selling their miracles for anti-aging. When it comes...
Read More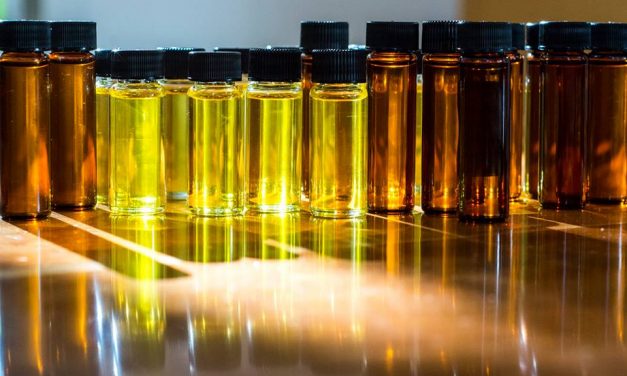 There are so many claims made in the beauty industry, and it's so easy to get sucked into the...
Read More