We get a fair number of questions from readers looking for an American-made coffee maker. If you are willing to step outside of the box, there are a few great options that we want to share with you. And by all means, if you find a made in the USA coffeemaker or teakettle, use our contact page to let us know right away!
By the way, if you are a coffee addict, then you'll want our recipe for cold brew coffee so you can keep that caffeinated nectar on hand at all times. We've also got good ideas for American made gifts for coffee lovers (which could include yourself, of course).
American Made Solutions for Coffee, Tea, and Wine
American Made Coffee Makers: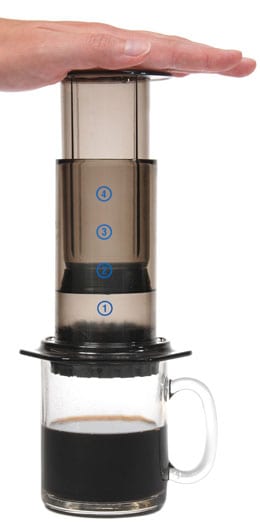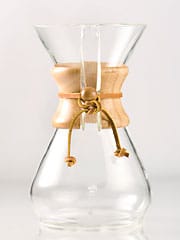 American Made Tea Kettle: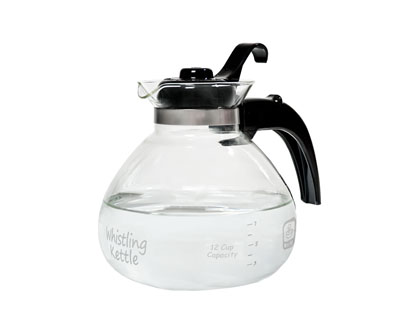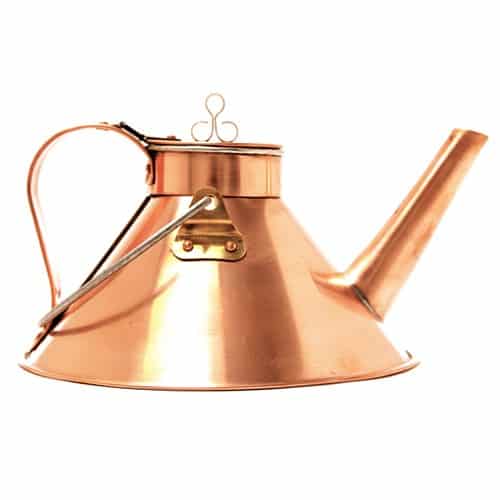 American Made Wine Corker:
What did we miss? Do you know of other American made coffee maker brands, tea kettles or wine accessories? Let us know in the comments section!
Disclosure: USA Love List received some products in this post unconditionally for review purposes. Our opinions are always our own, and we aim to write fair and balanced reviews to promote only the very best of American-made products.
"Coffeemaker" image courtesy of Chemex