PROBAR
Below you'll find every article on USA Love List that mentioned this brand's American made products. Click through to see what we had to say!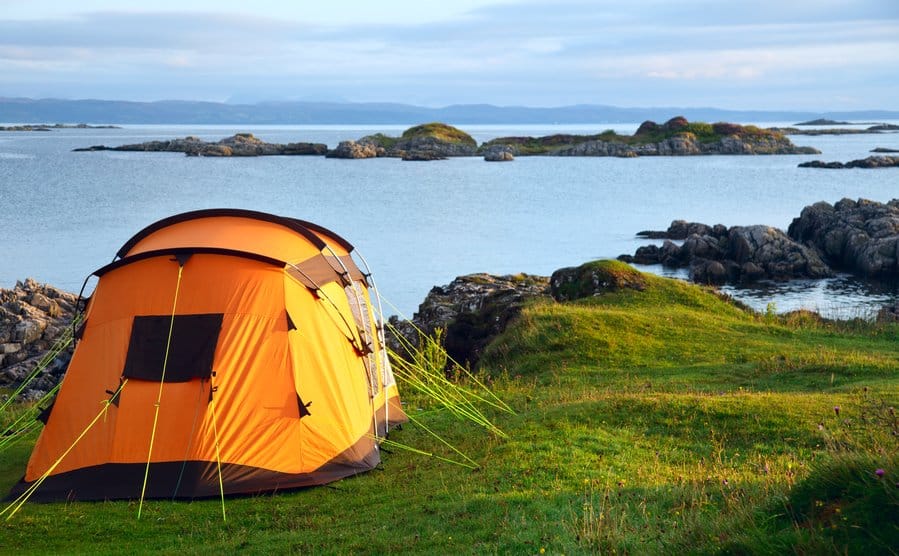 I never realized how much backpacking and camping gear was made in the USA until I stepped into...
Read More
You want, no, NEED to be able to trust the ingredients when you are searching for gluten-free...
Read More