Reebok
Below you'll find every article on USA Love List that mentioned this brand's American made products. Click through to see what we had to say!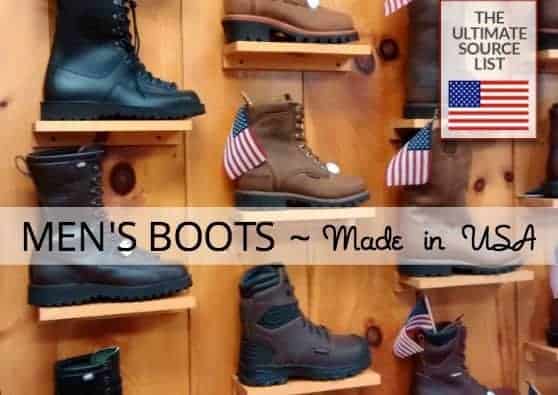 Our readers asked, so we did the research and compiled this list of made in the USA Men's boots!...
Read More
Made in USA sneakers and athletic footwear are very hard to find, but we have the list. Our...
Read More