Made in USA sneakers and athletic footwear are very hard to find, but we have the list! Our readers have been asking for American made sources for their sneakers, athletic shoes, running shoes, gym shoes, tennis shoes… or whatever you call them.
We have finally put together a source list for American made sneakers and athletic footwear for men and women that even includes walking shoes, minimalist running shoes, athletic sandals, bike shoes, golf shoes, and more. I used to sell shoes, so I have included some tips on footwear selection.
If you really want to buy American made shoes for sports, these are your options. (As always, if you feel we've missed any, let us and everyone else know by posting in the comments section.)
American Made Sneakers: SOM Footwear
SOM Footwear's made in USA sneakers are made around the foot so they won't hurt the foot while letting the toes do the work they were meant to do. Many of SOM Footwear's athletic customers appreciate these sneakers for that specific reason. If you are looking for a shoe that treats your feet right while you are out on a trail run, the Trailhead has you covered! The Trailhead is SOM's most technical, sports-driven shoe, using the abrasion-resistant SuperFabric® while keeping out the mud, rain, and other elements Mother Nature can throw at you.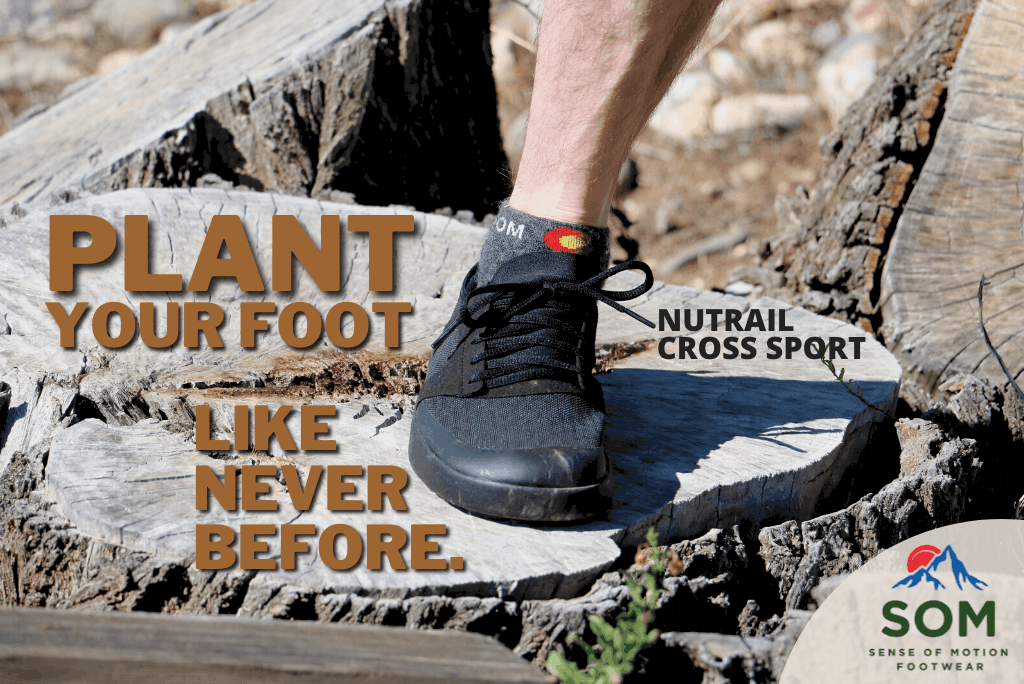 Made in the USA Sneakers and Athletic Footwear: The Ultimate Source List
If you notice that we have missed your favorite American made shoe brand, please let us know in the comments and we will add them to our list!
Also, check our source list for made in USA Activewear and for fashion fitness wear.
Casual Sneakers
Casual sneakers are shoes that are great for everyday wear. They are comfortable and look fashionable too. Casual sneakers are usually fashion sneakers and not sneakers that would be used for any athletic activities.
COMUNITYMade casual comfort American-made sneakers are handcrafted in downtown Los Angeles, California by highly skilled craftspeople. Style options are available in women's and men's sizes. The COMUNITYMade space is designed as a spot for you to hang out, meet new friends and talk about ways to get involved in our community. The store's "front living room" is the showcase for their handcrafted in DTLA shoes that you can try on and purchase on-site. It is also a place to come and sip your coffee, cozy up, recharge, and network – it's about community! I love the brand for its stylish styles and fun colors! The Womens' Molino sneakers made in USA are my favorite. They're comfortable, easy to walk in, and make it fun to dress up or down any outfit.
Opie Way canvas and leather sneakers for men and women are hand crafted in the USA.
PSUDO slip on style casual sneakers are manufactured and sourced in the USA. They are made from recycled plastic bottles and slip resistant and water resistant. The laces and patterns are printed on the shoe. They are made in small batches and are available in men's and women's sizes.
SAS San Antonio Shoes has many styles of sneakers in styles and sizes for men and women. They look like casual fashion sneakers, but are built with support and comfort for walking, running, and boot camp class.
Zuzii sneakers for women and children are made in Los Angeles, California.
Running Shoes, Walking Shoes, Cross Fit Shoes & Gym Shoes
If you are looking for a sneaker with more foot support, than a running shoe or walking shoe is what you need. Running shoes are usually lighter than walking shoes. Both are built for foot support. The exception is Minimalist running shoes , as they are made to be more like running barefoot, so they will have the least foot support.
Athletic Sandals
Athletic sandals, or adventure sandals, are created for outdoor sports and activities like hiking, kayaking, running and more.
Golf Shoes
COMMUNITYMade golf shoes are handmade in Los Angeles with Italian leather in sizes for men and women.
Check out our list of Unique Golf Gifts, All American Made
Bike Shoes
Don't miss our list of American Made Bikes: From Trikes to High Performance, and American Made Bike Gear.
Climbing Shoes
Evolv rock climbing shoes are assembled in California
Footwear Accessories
Ener-Gel inserts for walking and sport shoes are made in the USA
Disclosure: This is a sponsored post which USA Love List is proud to share with you because, sponsored or not, we only share stuff we love.
SUPPORT AMERICAN MADE. THESE POSTS HAVE TIPS THAT WILL HELP YOU DO JUST THAT.

What Does the Made in the USA Label Mean? Your Questions Answered.
Trying to Buy American? 3 Rules to Follow EVERY time you go Shopping
Ask your favorite stores to help you Buy American
Let's buy American made gifts. We've got all the good ideas.
How to Avoid Tariffs: Buy American! Start Here