West Paw Designs
Below you'll find every article on USA Love List that mentioned this brand's American made products. Click through to see what we had to say!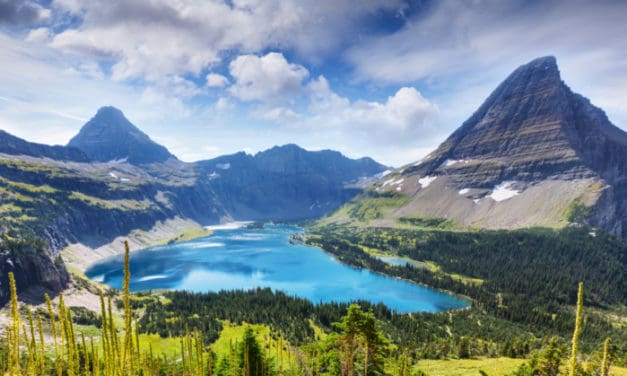 Discover Treasures Made in Montana Welcome to Big Sky Country, where you'll find unique items made...
Read More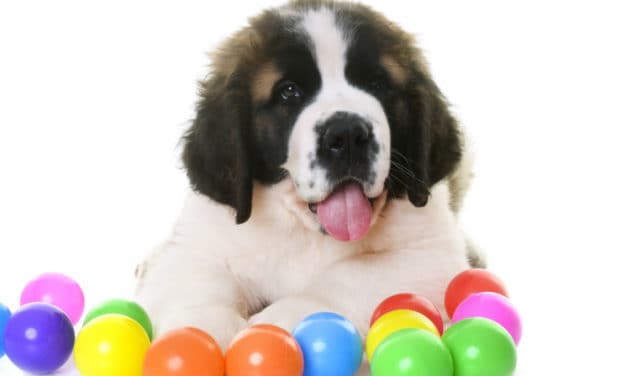 Whether you're working at home or working away from home, choose only the best American-made toys...
Read More