Zhena's Gypsy Tea
Below you'll find every article on USA Love List that mentioned this brand's American made products. Click through to see what we had to say!
This week's USA Love List giveaway includes not one, but TWO great prizes that are surely needed...
Read More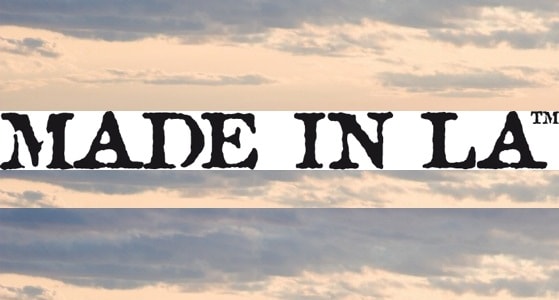 Beautiful Los Angeles, California offers many things: endless sunshine, wonderful Mexican food,...
Read More