Beauty products need to change with every season. Lucky for us there is no shortage of high quality, made in USA beauty and personal products to fit our changing needs. This list has your summer beauty essentials.
Summer is all about less maintenance. Here is what to ditch, and how to switch, to the best American made beauty products for your summer routine.
Best American Made Summer Beauty Essentials
Deodorant
Try a natural brand that works. Crystal Body Deodorant comes in a convenient roller ball, it's a no mess application so I love just tossing it in my purse. It's free of toxins and works by using mineral salt. Their scents are light and pleasant, unscented is an option too. The formula is clear, smooth and comfortable. You can re apply in the warm summer months without any clumping or buildup.
Don't miss our list of best natural deodorant brands made in USA.
Foundation
Opt for BB or CC cream. CC cream will blend in with your summer complexion without melting off. Most offer multiple benefits in one: light to medium coverage, sun protection, pigment correction and light hydration. The Juice Beauty Stem Cellular CC Cream is one of my favorites. So easy to use! For better coverage you can use a brush or sponge but you can keep it simple with your finger tips for this tube.
Check out easy wearing looks for summer in our Festival Makeup Tips.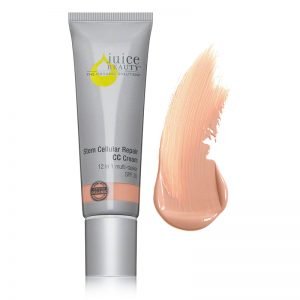 Cleanser
Instead of a cream cleanser, get a foaming or gel cleanser. All the nourishment of a cream is great but in the summer sun we need to get the extra oils, dirt and sunscreen thoroughly washed away. My selection is Pacifica Sea Foam Face Wash for all skin types. The coconut water base is refreshing. This wash is toxin free and full of antioxidants.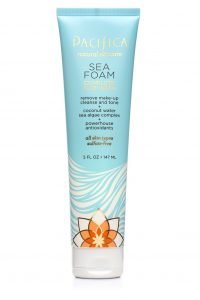 Moisturizer
Put away your Moisturizer Sans Sunscreen. Instead get – Moisturizer with SPF 30+. Anything less does not block the chemical response from the sun rays to the melanin, causing sun burns and sun damage at minimum. Sunology offers protection from UV rays while adding moisture to the the skin. It's delicate, non-toxic, reef friendly, cruelty free and water resistant. I love that is TSA friendly, keeping travel easy by packing this multi benefit tube in a simple carry on.
Don't miss our source list for Made in USA Sunscreen we love.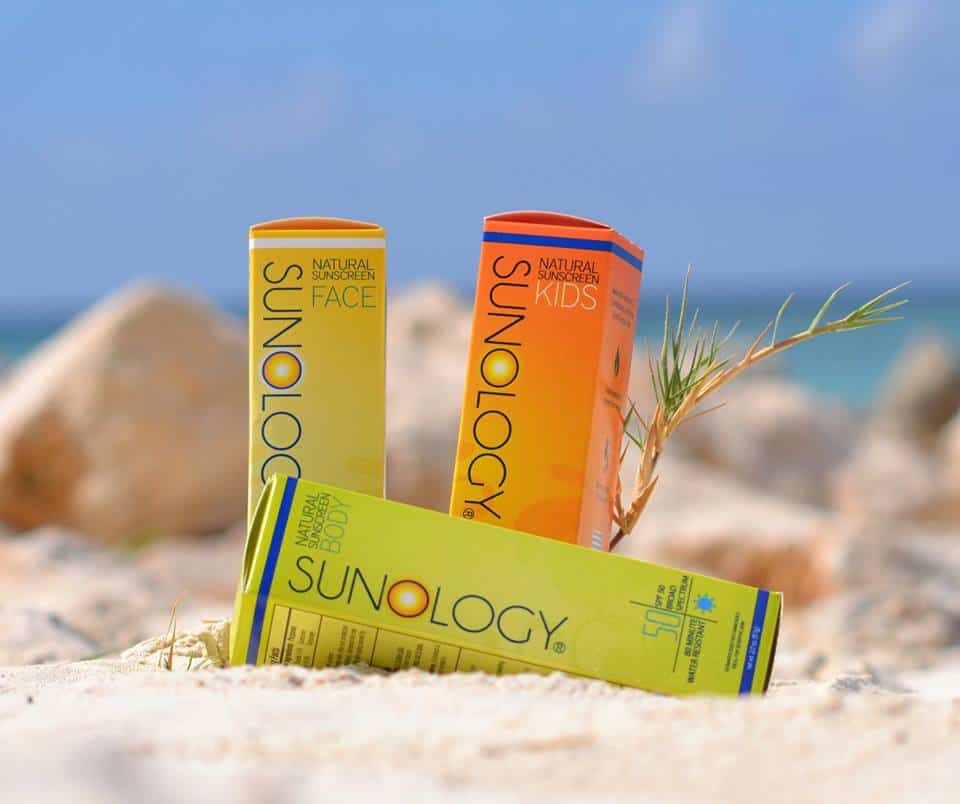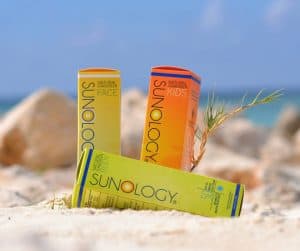 Hair
Instead of a Heavy Hair Serum, get a lightweight product that can be spritzed on. You can still keep frizz down without the extra weight for silky summer hair. Try Paul Mitchell Awapuhi Wild Ginger Texturizing Sea Salt Spray. It balances the moisture, tames the frizz and helps create tousled looking waves.
Get hair inspiration all summer long with American made products we love and the tips to achieve the style. 8 Hairstyles for Music Festivals, Products for Smoothing Frizzy Hair, and How to Get Beach Hair.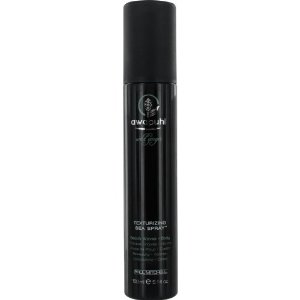 Disclosure: This post is a sponsored post which USA Love List is proud to share with you because, sponsored or not, we only share stuff we love.
Enjoy your warm summer days and longer nights. Let me know if you need something swapped out for summer. I will find you a great American made product for your summer needs.