Yes, it's Spring! While everyone is excited for a new, and warmer, season, it's time to get organized. Putting your best face forward means eliminating clutter, even in your purse. Here are easy tips for organizing your purse.
Let's get started. Don't worry this won't take long.
 Lighten Your Load: Start by removing everything from your purse. I mean everything.
Keep It Clean: Trash your trash. (We all have stuff in our purses we don't need.)
Reassess: If you haven't used something in a few months, ask yourself how much you really need it.
Add Color: Dark bags make it hard to find what you're looking for when the lining is the same color. Add a bright color for an easier search.
Stay Organized: Always keep thing in the same place, or compartment in your purse. That way you'll always know where to go to look for it.
We've found your Made in USA solution – the No Sacrifice Bags' Le Mobile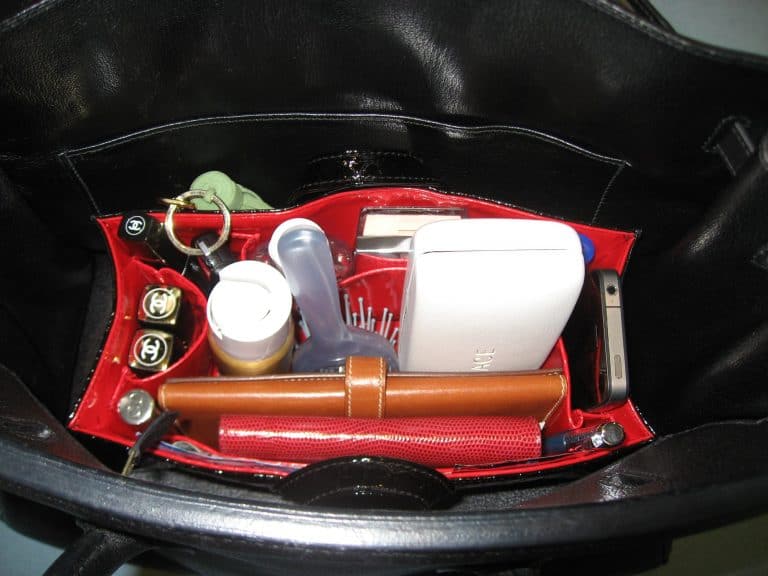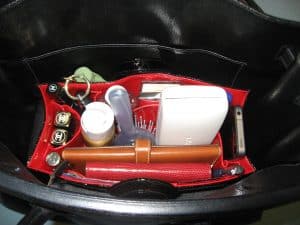 • lightweight
• 4-5 compartments, in the small and medium le Mobile®, respectively
• bright lining makes things easy to find
• effortlessly organizes
• The No Sacrifice®,  le Mobile® is made in New York
Voila! No more digging in your purse, holding up the line at the grocery store or having your family wait until you find you car keys to let them in out of the rain, because you can't find what you need.
THE GIVEAWAY
Enter now to win the Le Mobile purse organizer in the size (small or medium) and color (white or red lining) of your choice, up to a $150 value.
There are a variety of entry options including opportunities for multiple daily entries. Good luck!
Click the arrow buttons for further instructions on each entry. This giveaway will close at midnight on Thursday, April 9nd. The winner will be randomly selected, verified for correct entry participation, and notified by email.
If you've already entered one contest on USA Love List, entering another will be even easier. Visit our Giveaways Page to find out about other active offers to join.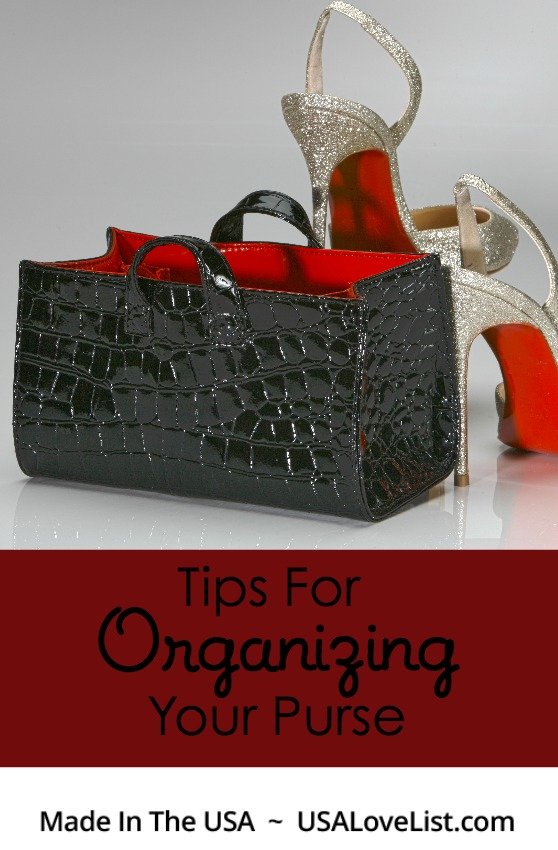 Disclosure: This is a sponsored post which USA Love List is proud to share with you because, sponsored or not, we only share stuff we love.