Made in North Dakota
What's made in North Dakota? Below you'll find every article we've ever published mentioning products made in the Peace Garden State. Did we miss your favorite?
Let us know!
Are you manufacturing products in North Dakota?
Get on The List!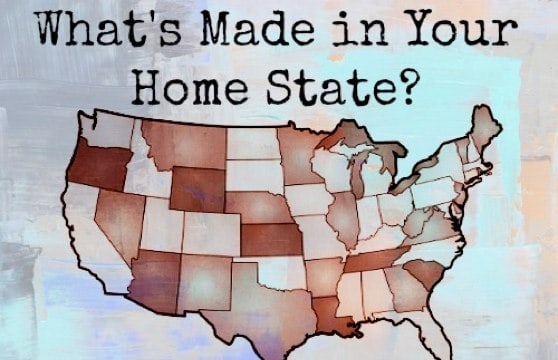 You've been searching to find out what's made near where you live, or near where you from. We've...
Read More
Who knew there were so many makers of bow ties and neckties in the USA?! This Ultimate Source list...
Read More