Cockpit USA
has been making American made jackets and handbags since 1975. They are a current supplier to the US Government, and have been since 1980. They are the Official Supplier to the US Air Force of the A-2 Leather Pilot Jacket, and they offer the largest production of quality Made in USA outerwear. The brand's fashion collections are made with authentic materials and hardy construction, drawn from our historical archive of military apparel. If that isn't a patriotic brand, I'm not sure what is.
A handsome example of original 1960's cold war armed forces attire at its finest, the Cockpit USA M-65 is an impeccably tailored and truly authentic U.S. Army field coat made to 1965 military spec in the original OG107 olive color.
Designed to honor and celebrate our servicemen who fought to protect our freedom during WWII. The tote features a photo of US Naval pilots during training, standing in front of a F6F Hellcat at the NAS Vero Beach Municipal Airport.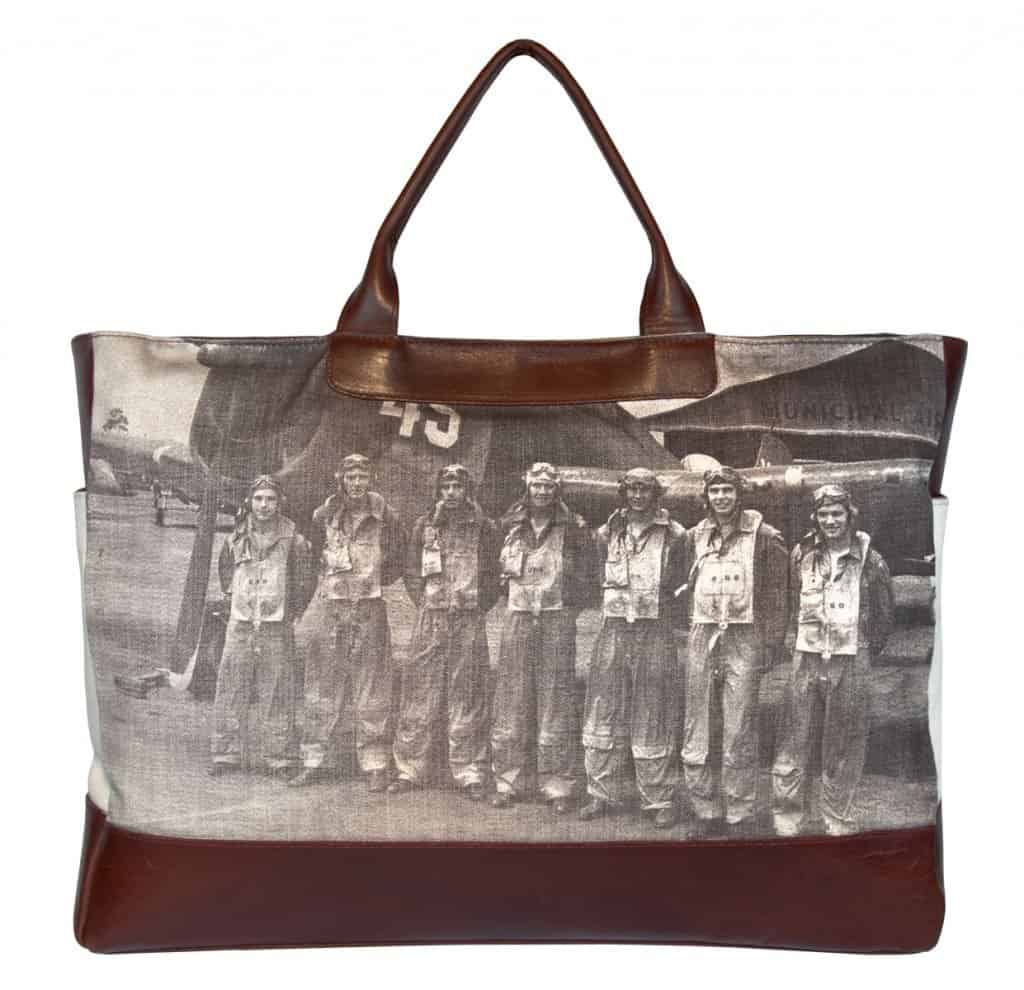 The Bombshell Jacket is my kind of jacket! It's the perfect Spring and Fall jacket to really complete a stylish outfit.
Our Bombshell Jacket is crafted from quilted nylon oxford with leather sleeves, an asymmetrical two-way zipper, camouflage lining and two front zip pockets. This jacket has a slim fit to complement your silhouette.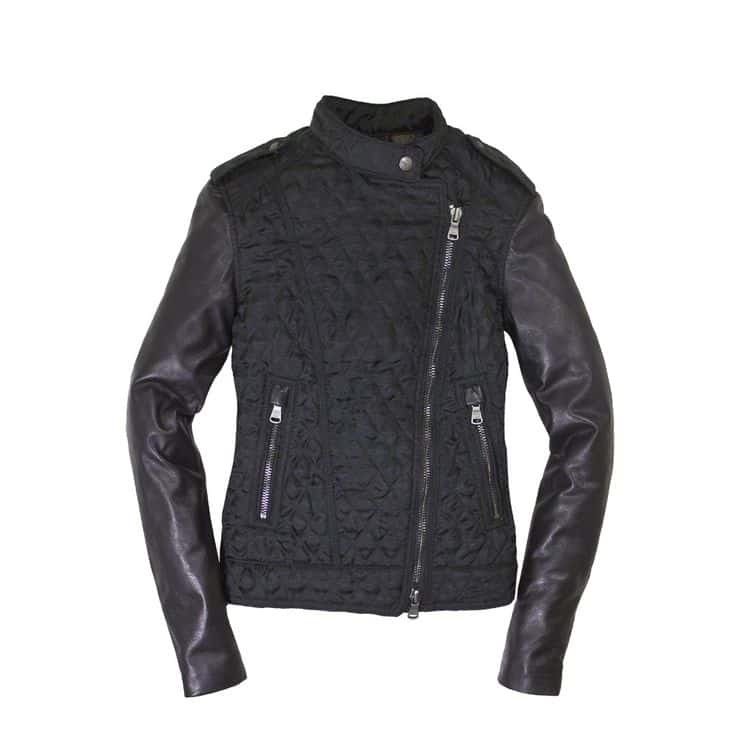 Browse the entire collection to find your favorites.