Have you been doing any baking lately? Are memories made in your kitchen? If so, we are excited to introduce you to Crosby & Taylor, makers of fine pewter gift items, with whom we are teaming up with for this week's giveaway.
Made in Oregon, Crosby & Taylor Pewter Goods
Led by designer/owner Deborah Chapman, Crosby & Taylor has been producing artisan pewter goods in Eugene, Oregon since 1986. Crosby & Taylor offers a great selection of hand cast and hand finished pewter kitchen items, decorative hardware, small gifts, and Christmas items that make unique gifts that your loved ones will surely cherish for years.
Why do we love Crosby & Taylor?
All Crosby & Taylor items are made from American pewter, not "Mexican Pewter" which is aluminum.
The pewter is made mostly from tin with small amounts of antinomy and copper.
All pewter used is lead free and food safe.
Crosby & Taylor items are handcrafted in Oregon from pewter made in Rhode Island.
Crosby & Taylor items are unique, high quality, and are sure to be passed on for generations.
Tweet your thanks to this company for keeping their products made in the USA:
Crosby & Taylor Signature item: Handcrafted Pewter Measuring Cups
The Crosby & Taylor signature items are their American pewter measuring cups and measuring spoons.  Crosby & Taylor measuring cups come in a variety of designs. I received a set of the Roman measuring cups to review.  The four piece measuring cup set is gorgeous and belongs hanging on my kitchen wall, and not shoved in a drawer when not in use.
The sturdy, hand hammered measuring cups have the sizes (1 cup, 1/2 cup, 1/3 cup, and 1/4 cup) clearly marked on the back.  These heirloom quality measuring cups are sure to be passed down to my daughter.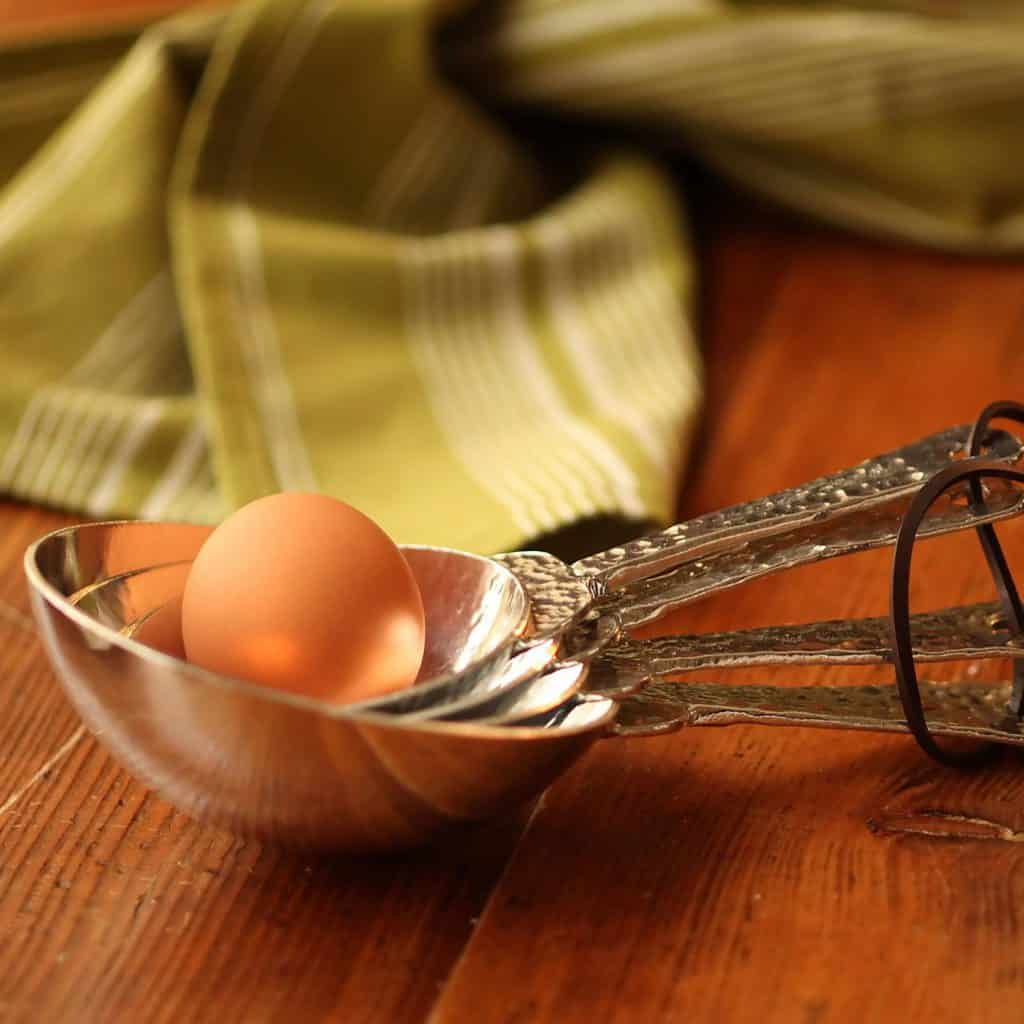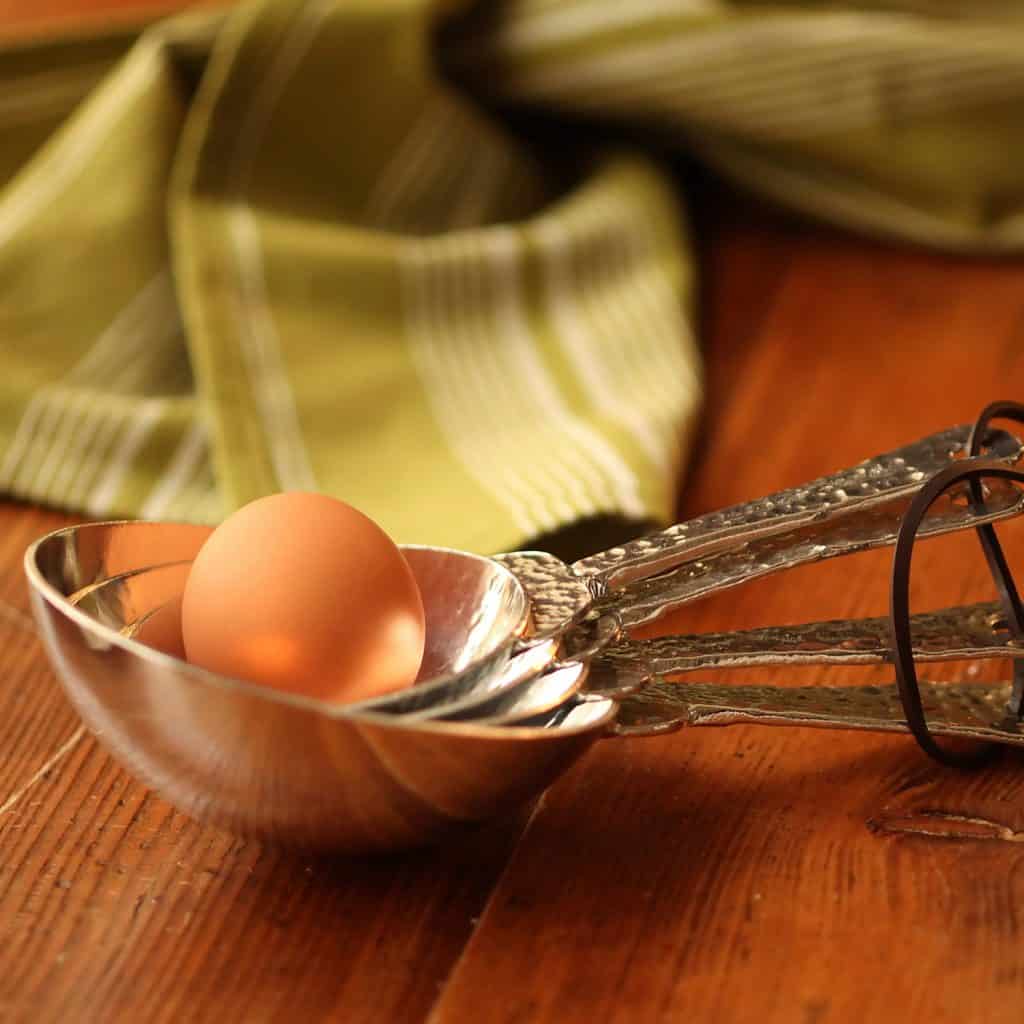 THE GIVEAWAY
One lucky winner will receive a set of Crosby & Taylor American Pewter Roman Measuring Cups set of 4 pieces, valued at $89.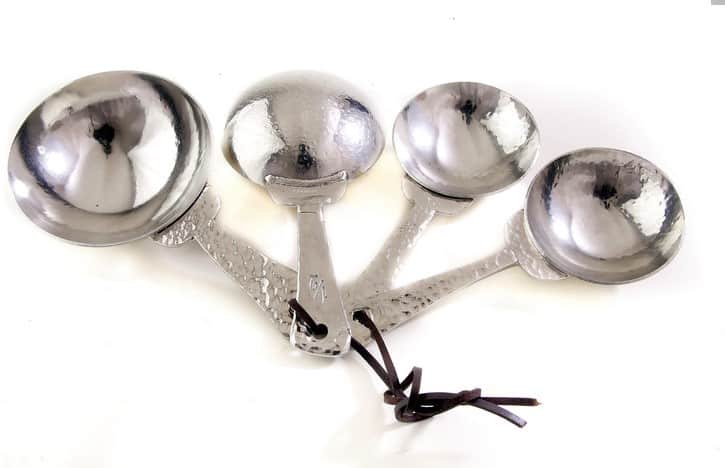 There are a variety of ways to enter this giveaway including opportunities for multiple daily entries. Good luck!
Click the arrow buttons below for further instructions on each entry. This giveaway will close at midnight on Thursday, April 27, 2017. The winner will be randomly selected, verified for correct entry participation, and notified by email.
If you've already entered one contest on USA Love List, entering another will be even easier. Visit our Giveaways Page to find out about other active offers to join.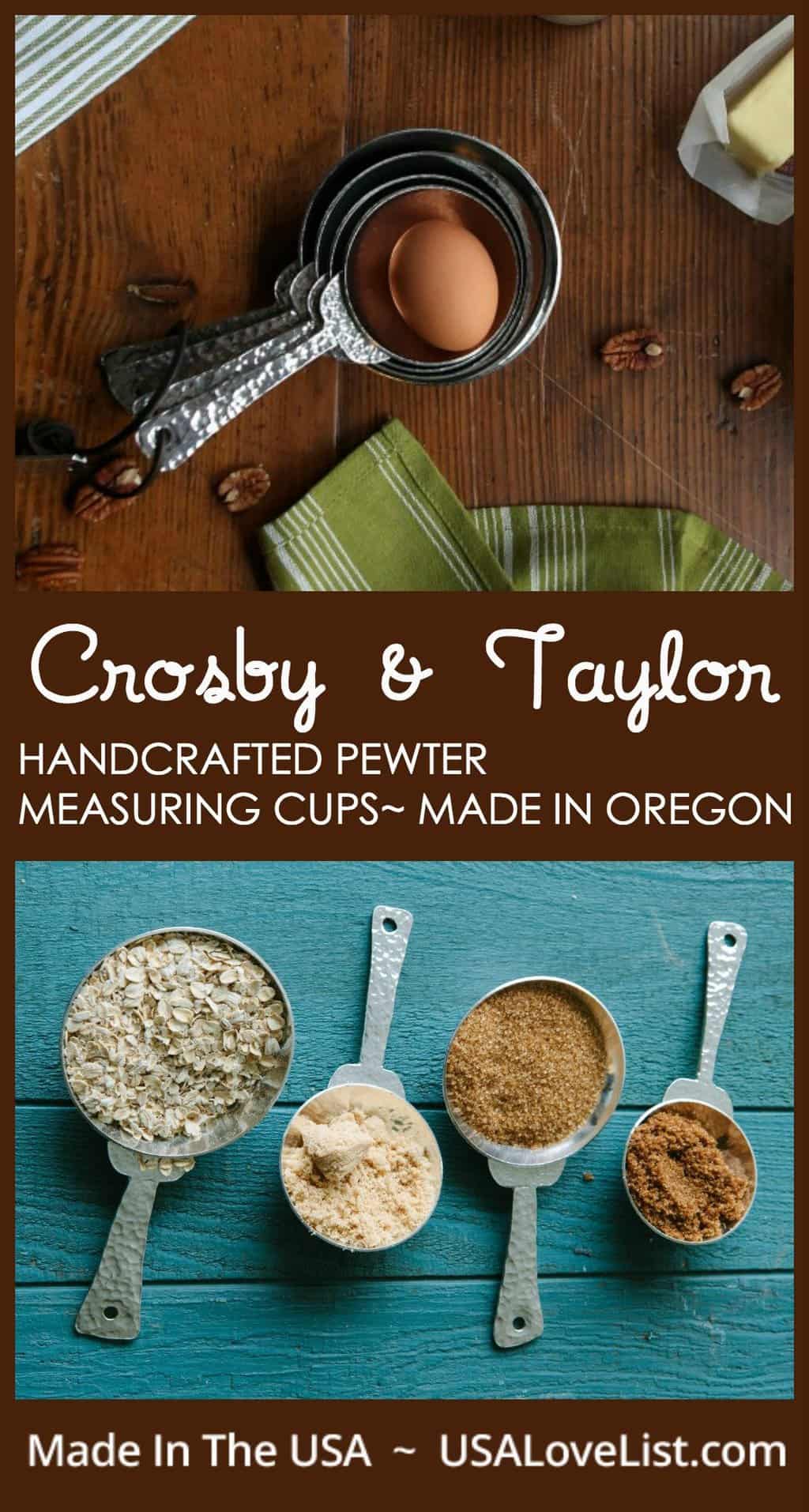 Disclosure: This is a sponsored post which USA Love List is proud to share with you because, sponsored or not, we only share stuff we love.