Holiday Hair Made Easy
There are many ways to add volume to your hair but one of the best methods is using dry shampoo or volumizing powder.  Full hair is a coveted look on any day but during the holiday season we are often looking to glam it up.  Most stylists will tell you not to wash your hair the day you plan on wearing an updo.  Your hair styles more easily and holds better when it is not freshly washed.  Try one of these three American-made hair products to get your desired holiday hair look.
Holiday Hair Products of Choice
1. Not Your Mother's Girl Powder Volumizing Hair Powder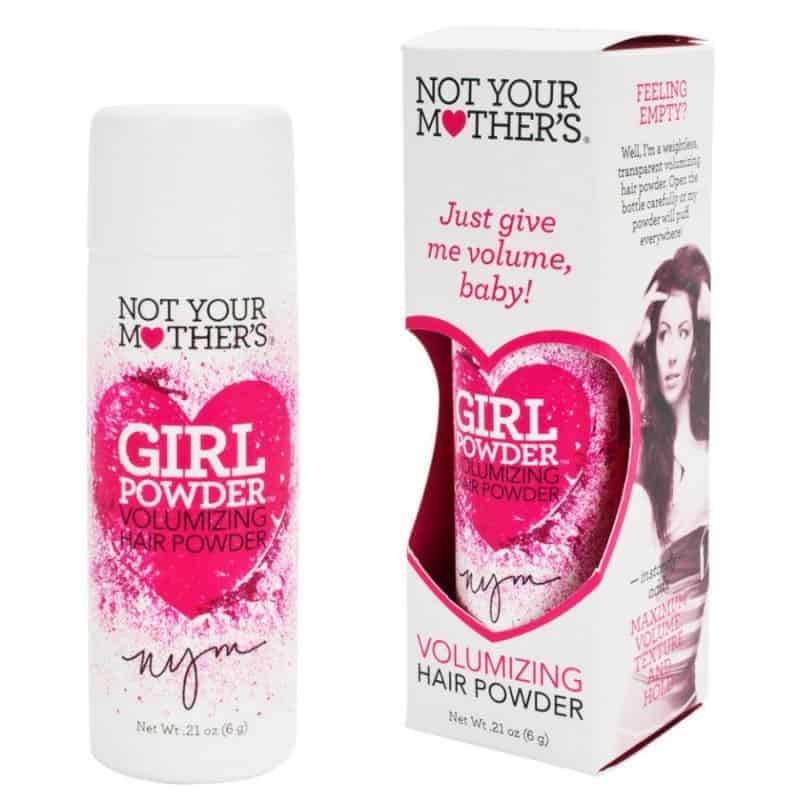 2. Got2B Fat-tastic Dry Shampoo.
3. Sexy Hair Big Sexy Hair Volumizing Dry Shampoo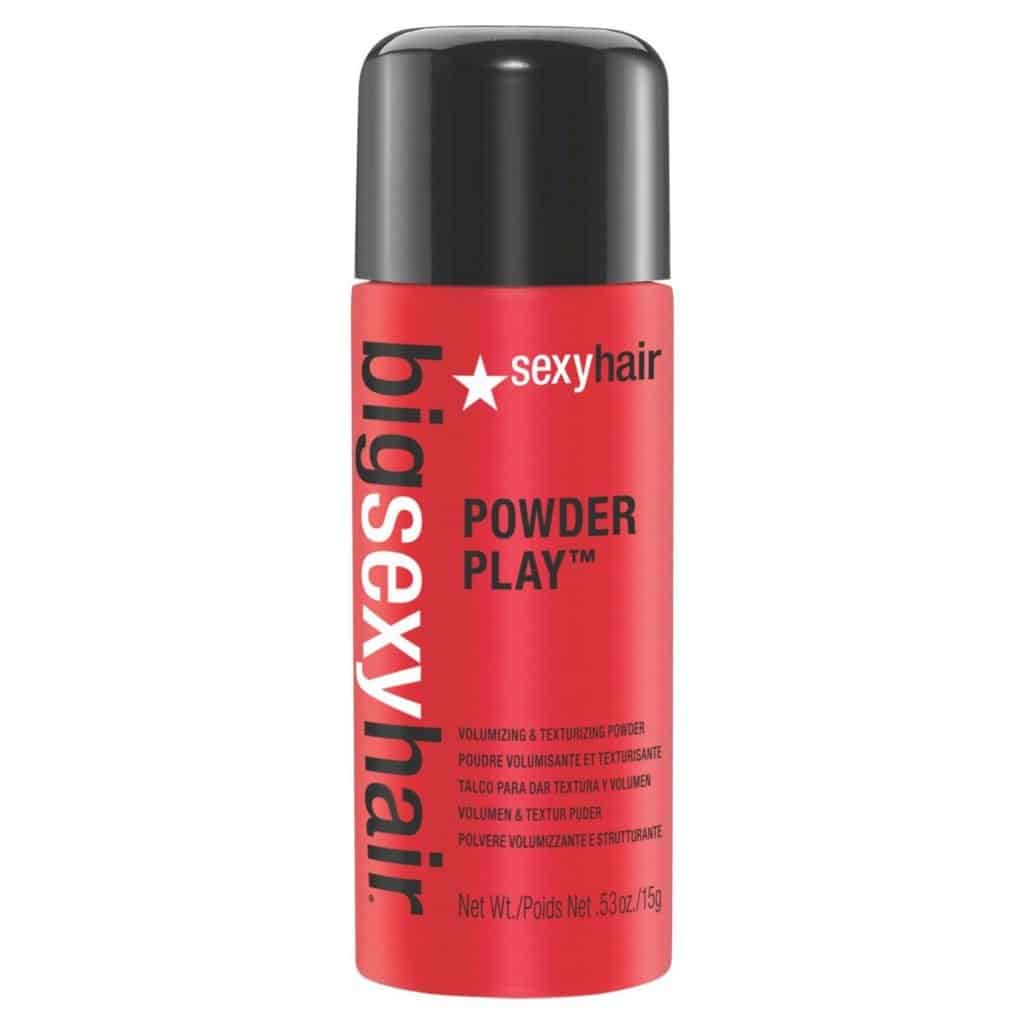 Both the dry shampoo and volumizing powder are applied to the roots of your hair.  After you apply it you will want to work it around a little with your finger tips so it absorbs entirely.  When you go to tease the under side of your hair you will notice you don't have to rat it up to get the height you are after.  With just a little back combing and one of these products you get easy volume that actually holds.
If you are pinning your hair up the texture that the products provide make a great "cushion" to hold the pins in place making an updo more attainable.  Check out all these updo's for a little holiday inspiration to break out of the box.
Holiday hair can be easy with the right products. What are your go-to American made haircare products? Let us know in the comments section!