It might still be cold where you are, but Spring will be here before you know it. No one enjoys swimsuit shopping, so we're offering a swimwear giveaway so you can enjoy shopping right from home, while also giving you the chance to win a luxurious American made swimsuit from Mirame.
Mirame, which means, "look at me" in Spanish is a women-owned brand based in New York City, created by founder and designer Melinda Huff. She is a New York native and has design in her genes- both of Melinda's grandmothers were seamstresses.
HERE'S WHAT WE LOVE ABOUT THE MIRAME COLLECTION:
Mirame is a collection of swimwear and sportswear with an edge.
The brand offers silhouettes that are both fashion forward and sophisticated.
Mirame is committed to manufacturing 100% of its collection in the USA in New York City.
The fabrics used in the collection are super luxe American made lycras that provide UPF 50+.
As a mother of two, Mirame's founder, Melinda Huff, hopes that her swimwear helps other moms feel confident, powerful, and sexy as they step onto the beach.
Most suits are from the brand's inventory, but some items are made to order by Melinda!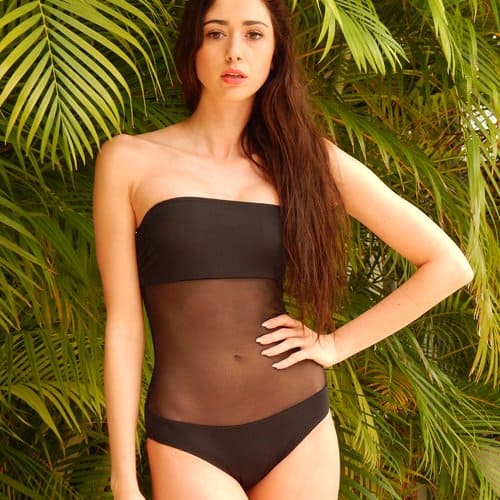 Disclosure: This is a sponsored post which USA Love List is proud to share with you because, sponsored or not, we only share stuff we love.