Fruit of the Loom is one of the leading undergarment brands in the country, but is Fruit of the Loom made in the USA? The Fruit of the Loom product line includes apparel items for kids, men, and women which include underwear, T-shirts, socks, athletic wear and more. With the vast amount of apparel items that Fruit of the Loom offers, at least one of these products has to be made here, right?
Is Fruit of the Loom made in the USA?
Fruit of the Loom has been around for 160 years and started In Warwick, Rhode Island as a cloth and textile manufacturing company in 1851. Rhode Island, which was home to the first textile manufacturing facility in 1790, was the hub of US textile manufacturing at that time. In the 1990s the textile industry in Rhode Island, and across the United States, took a great hit as companies moved manufacturing overseas to cut on expenses and increase profits. At this time, Fruit of the Loom closed all but two of their US factories. In 2014 Fruit of the Loom announced that it was closing its last manufacturing facility on US soil, which was located in Jamestown, Kentucky. Fruit of the Loom is no longer made in the USA. The Fruit of the Looms world headquarters is located in Bowling Green, Kentucky. Factories are in Honduras, El Salvador, and other locations world wide.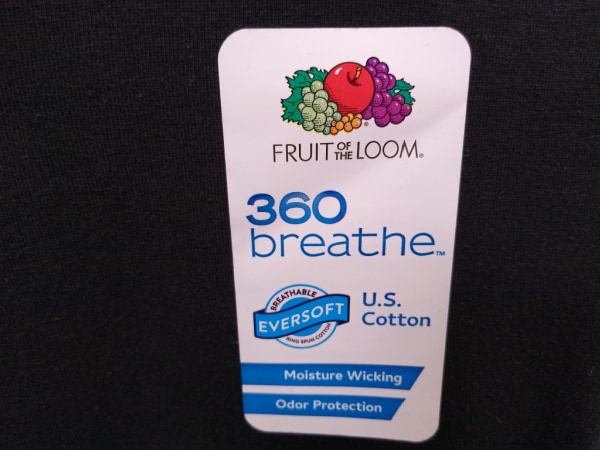 Have you visited our Made in USA Shopping District? It is the place to start your shopping when you want to find the best of American-made.
Love this list? We know you will love these lists too!