Talk about a product I love – I cannot tell you enough how much I love Plak That! You may remember us mentioning Plak That in our post including products made in Maryland.
Plak That allows you you to create awesome wood prints using your own photos. Its similar to a printed canvas, except its printed on beautiful wood that shows the unique character of each piece. The concept is simple – upload any image or browse through their designs, submit your order and Plak That will make your own Plak That wall art. The unique process prints directly on the wood, creating beautiful wall art that will last a lifetime.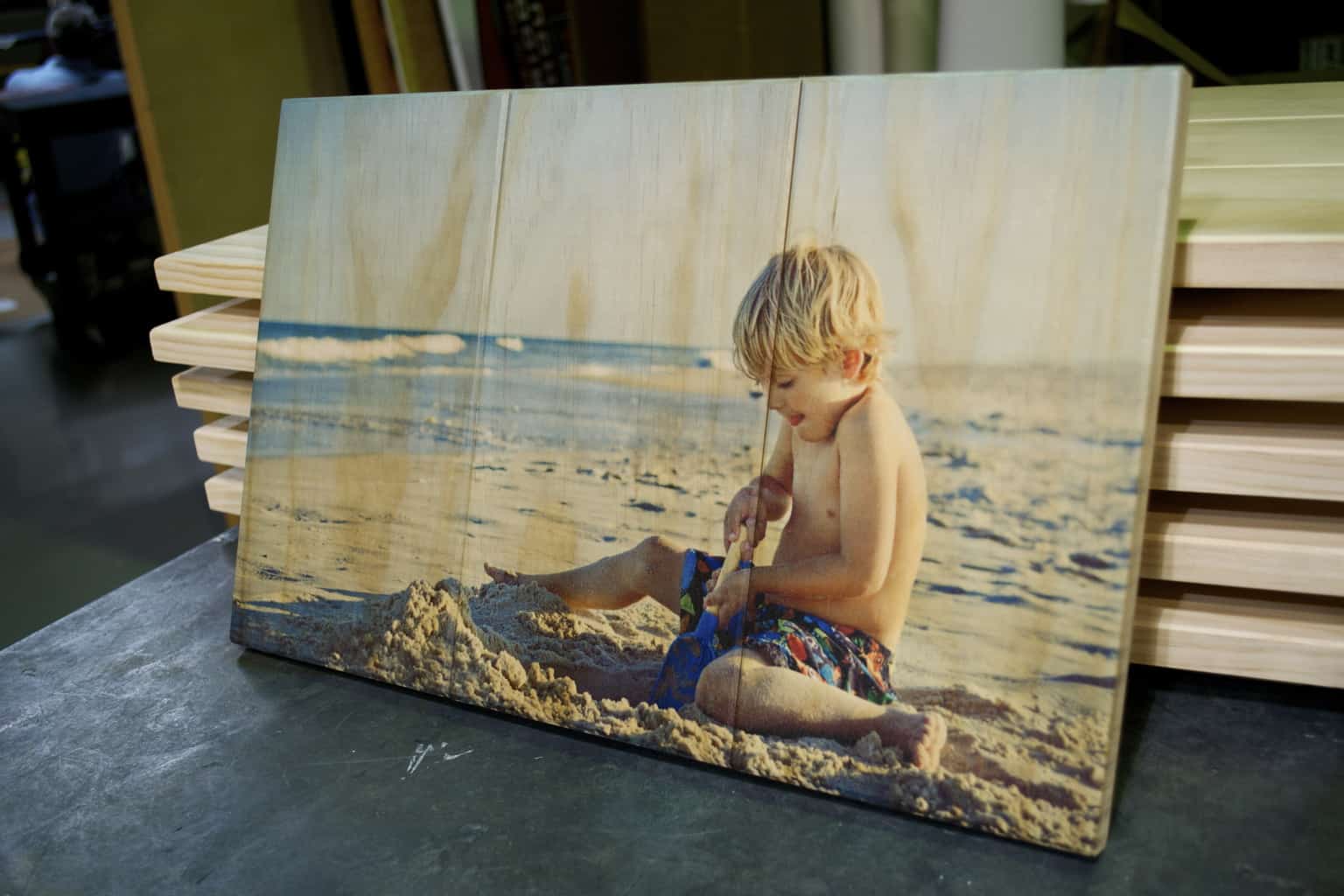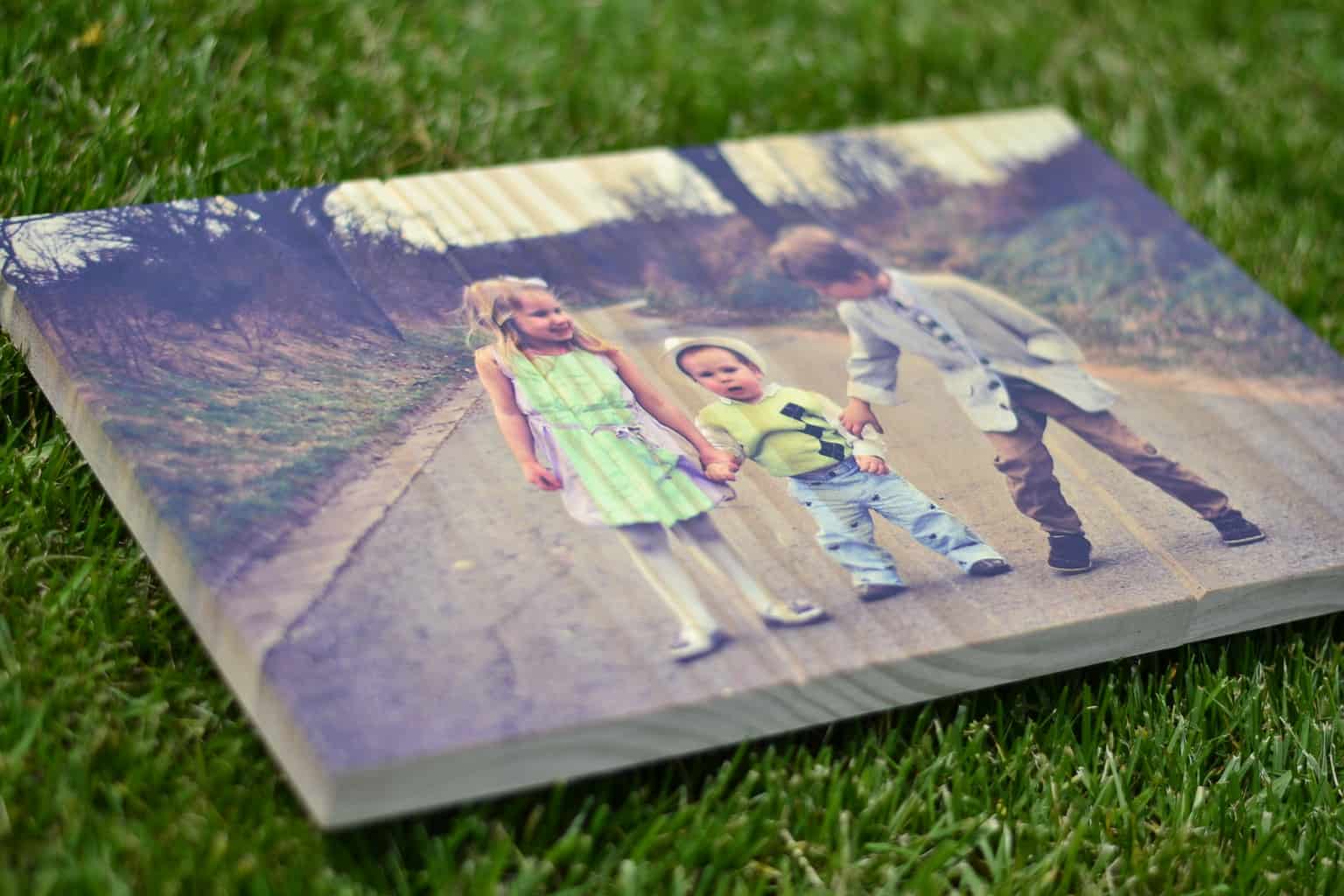 Watch their YouTube video to see the process Plak That uses to put your favorite image on wood. Not only do I love Plak That, but the company's founder, Wyatt Harrison, knows a thing or two about customer service. He's always standing by to lend his help and support if you have questions throughout the process. If you're looking for a unique gift or a amazing wall art, I highly recommend Plak That! Luckily Wyatt has offered you a chance to win a print of your own.
Disclosure: USA Love List received some products in this post unconditionally for review purposes. Our opinions are always our own, and we aim to write fair and balanced reviews to promote only the very best of American-made products.