The quest to find American made fishing gear is almost as challenging as finding the fish themselves.  Fortunately, Sage has been manufacturing high quality fly fishing rods out of Bainbridge Island in Washington (across the water from Seattle) since 1980.  Sage offers a wide variety of handmade fly fishing rods for use in both freshwater and saltwater that will be able to withstand the fight of a small sunfish up to a trophy sized tuna.  And for those Do-It-Yourselfers out there, Sage offers "blank" rods to allow you to build a rod similar to Sage's specializations on your own – great for those looking for a new hobby!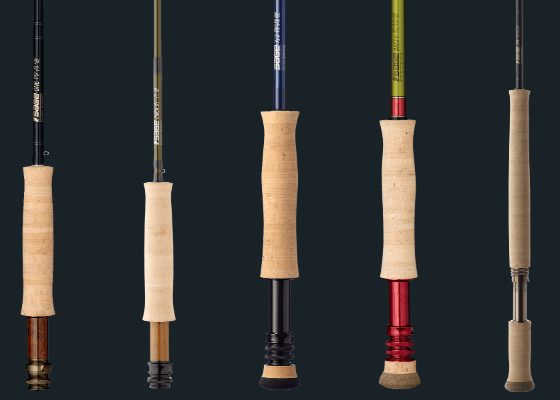 American made Fly Fishing Rods
Sage was nice enough to lend me one of their new Approach Series rods to fish with out on the water.  The Approach rod that I tested is considered Sage's entry level fly rod, but you would never know from the look and feel of the rod.  Not only was the fishing rod gorgeous, but the fact that it was lightweight and had a very comfortable grip made casting for this first time fly fisherman incredibly easy!  Sage puts a high level of detail into their manufacturing process (even down to sanding the rods by hand) which shines through in their final products.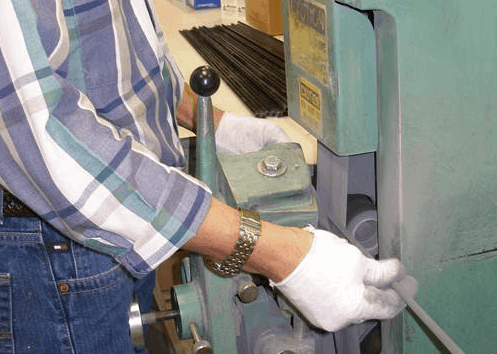 For a limited time Sage is offering their specially edition pink GRACE fly rod. Sage will donate $50 from the sale of each GRACE rod to Casting for Recovery – a non-profit organization founded to help women who have been affected by breast cancer.
Sage offers all of their fishing rods for sale on their website as well as through L.L. Bean.  These fishing rods would make a great gift for first time anglers and fly fishing enthusiasts alike!
Disclosure: USA Love List received some products in this post unconditionally for review purposes. Our opinions are always our own, and we aim to write fair and balanced reviews to promote only the very best of American-made products.