September is recognized as National Honey Month because this month marks the end of the typical honey harvesting season across the United States. The goal of National Honey Month is to promote the importance and benefits of American honey.
According to the National Honey Board,  there are more than 300 different types of honey in the United States, with honey production in all 50 states.
Honey is gaining popularity because of its benefits as a natural sweetener, as a natural humectant (which means it retains moisture), and for its natural medicinal properties.
Bee a part of the solution and help our nation's honey bees survive! Learn more about how here.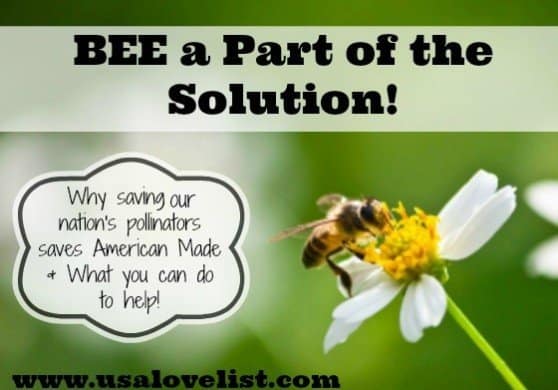 To learn more about American honey and it's benefits, and what's being done to save American honey bees, check out the following links
National Honey Board
10 Health Benefits of Honey
USDA Bee Research