Alchemy Goods
Below you'll find every article on USA Love List that mentioned this brand's American made products. Click through to see what we had to say!
Belts are a necessary accessory and can add to your personal style.   If you are shopping for...
Read More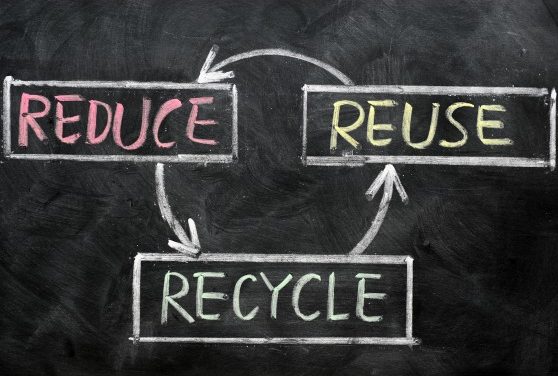 The five American companies listed below take the saying, "One man's trash is another man's...
Read More