Araks
Below you'll find every article on USA Love List that mentioned this brand's American made products. Click through to see what we had to say!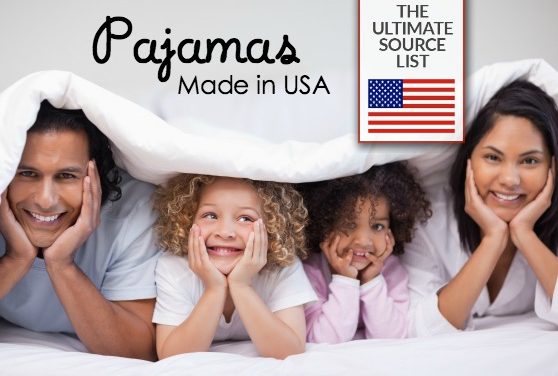 The perfect pajamas are difficult to find. The perfect pajamas MADE IN USA are even MORE difficult...
Read More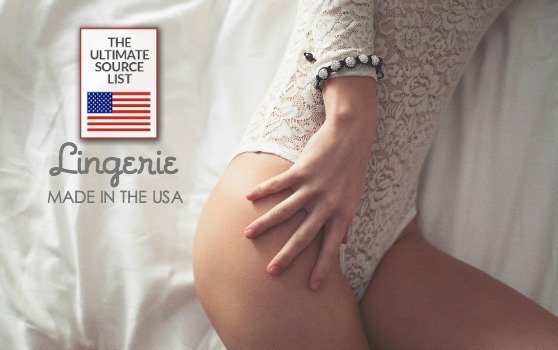 Ladies, share this post with your special someone right now. Go ahead and drop a hint for...
Read More