Ash & Anchor
Below you'll find every article on USA Love List that mentioned this brand's American made products. Click through to see what we had to say!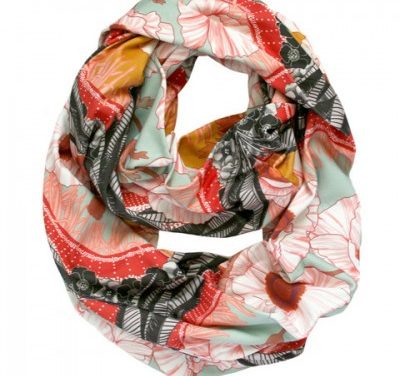 I remember always veering away from horizontal stripes because I didn't think I could wear them....
Read More
Fashion Forward is a collection inspired by the woman who is too busy to follow trends, so she...
Read More