Gat Creek Custom Furniture
Below you'll find every article on USA Love List that mentioned this brand's American made products. Click through to see what we had to say!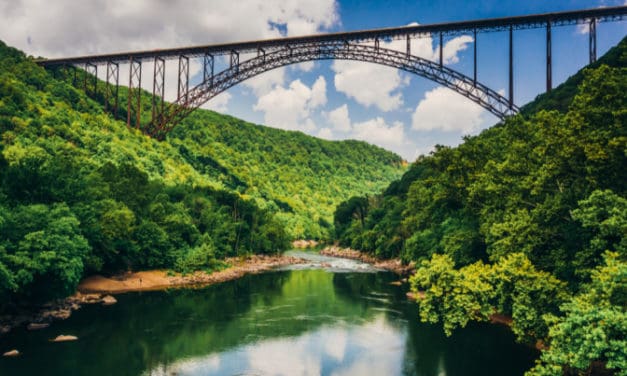 Welcome to The Mountain State! We're celebrating the storied craftsmanship in the things we love...
Read More
Make, then lie in the world's best beds made in the USA. Most American-made beds feature solid...
Read More