Simplicitie
Below you'll find every article on USA Love List that mentioned this brand's American made products. Click through to see what we had to say!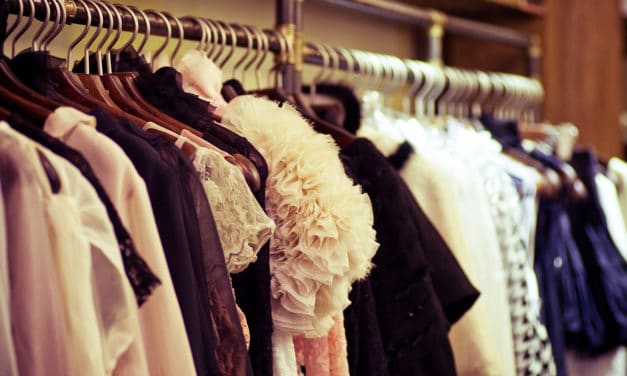 Now is the perfect time to support American manufacturing and add made in the USA women's clothing...
Read More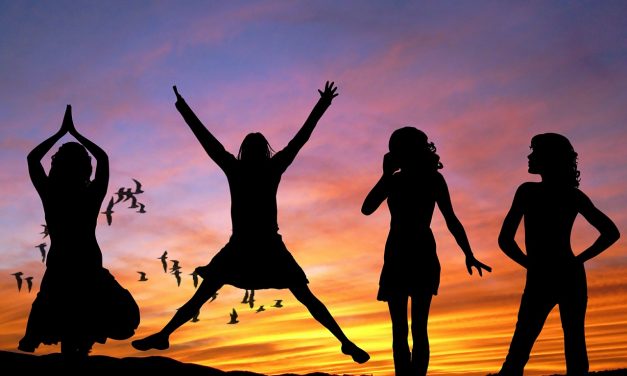 If you follow my Made in USA fashion advice, you know that I'm not a fan of trends – I am a...
Read More