Wearing a hat doesn't have to be a messy afterthought.  There are stylish ways to wear a hat and every time I wear one I get a flood of compliments. Always start off with a solid made in the USA hat because good quality goes a long way. 
The style of hat will often times depend on the season, occasion or happenings for the day. Make sure the hat you choose matches your personal style as well.  Are you sporty? Classic? Romantic? Boho? Country? There are so many fabulous hats out there. Start with what makes you feel comfortable.
If you want to start shopping right now, hats.com is offering USA Love List readers 15% off of Made in USA hats using the code 'USAlove'.
How to wear a hat that will dress up an outfit:
Sometimes you need a sophisticated, well styled outfit for an outdoor event in cold weather.  Skip the beanie for a more polished look by pairing a Cloche with a well structured winter coat such as a pea coat.
Stay out of the sun:
Switch gears to warm weather. A hat not only pulls an outfit together but offers critical sun protection for your face.  A floppy sun hat is never going out of style and always screams fabulous.  The Panama Sun Hat comes in 12 colors.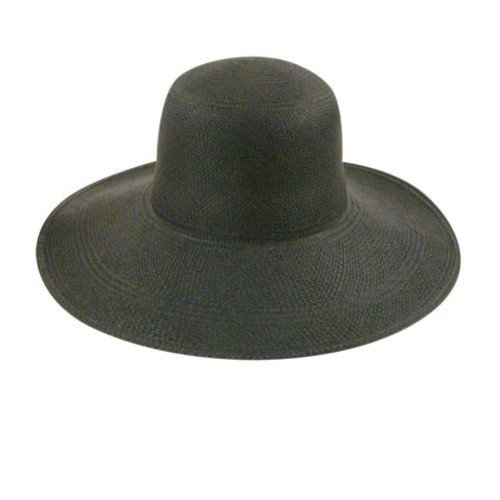 How to wear a hat with casual – comfortable style.
A simple cap for winter and fall.  This hat would add texture to a layered look for autumn.  Add it to a cable knit sweater and solid scarf.  It also comes in solid cream and another plaid color.
The New Old School
The fedora is a love it or hate it look for most.  To give it a less structured and modernized feel, try it with leggings and a tunic.  For middle and long length hair, leave it down and wavy underneath to keep a feminine vibe.
Stay cool
A straw hat is perfect for summer.  The porkpie version has a unique look.  Wear your straw porkpie hat with a casual dress, perhaps a maxi, to add a little edge to a whimsical look.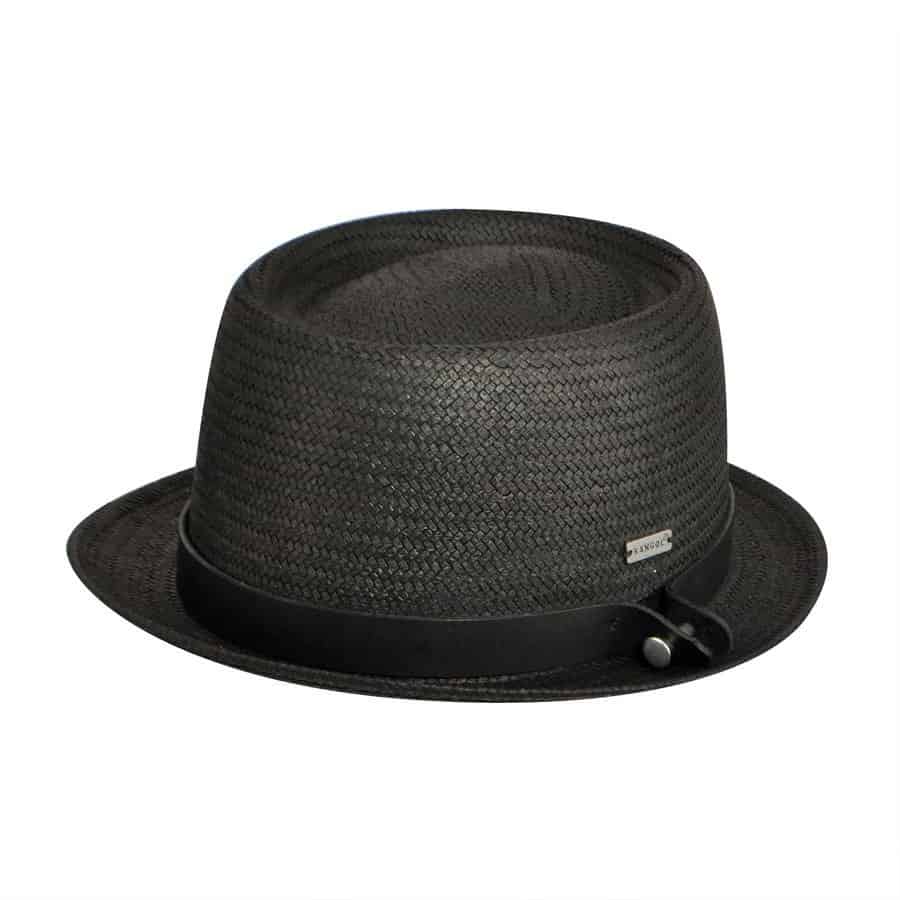 Wearing a hat for chic traveling style.
The cabby hat won't be in the way in an airplane and will keep your hair under control.   This can go many ways, even business casual.  Wear the cabby hat with dress pants and a button up, bringing a blazer to put on to hide travel wrinkles.  Keep it feminine with a pair of earrings.
Where do you stand on hats? Do you wear them for warmth? for sun? for style? How many do you own? Or are you looking for your first? Let us know in the comments below!
Disclosure: This is a sponsored post which USA Love List is proud to share with you because, sponsored or not, we only share stuff we love.