Have you heard of the Martha Stewart American Made 2014 Awards? In case you need to be schooled, this is the third year that American makers in the fields of crafts, design, food, and style are nominated to win $10,000 for a chance to grow their business. SHARE your favorites by Tuesday September 9 to influence the judges and move your favorites into the finalist round.  Simply click to their American Made 2014 Awards profile and share the profile on Facebook and/or Twitter so they can move on to become a finalists.
Our Martha Stewart American Made 2014 Awards Picks
Some of USA Love List's editor favorites are nominees and they need your help to be selected for the finalist round! Click to their American Made Awards profile then share their profile on Facebook and Twitter before September 9.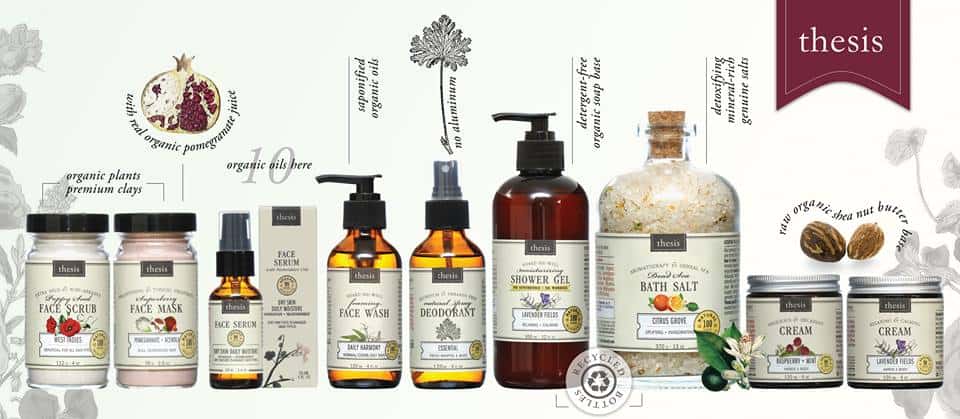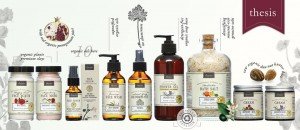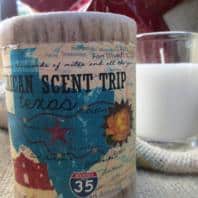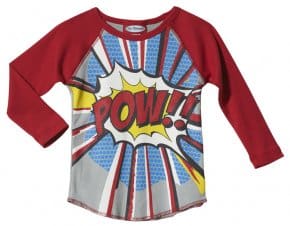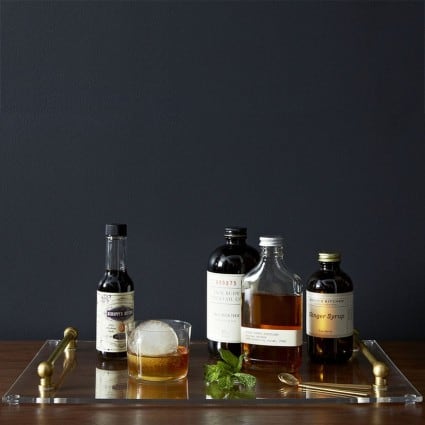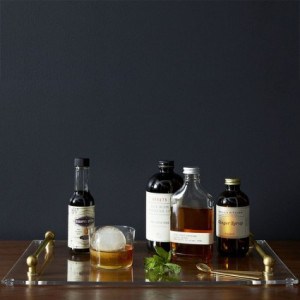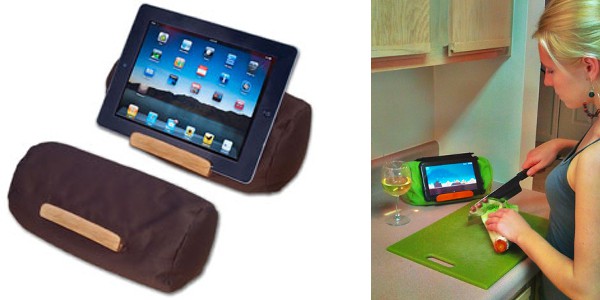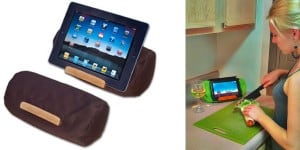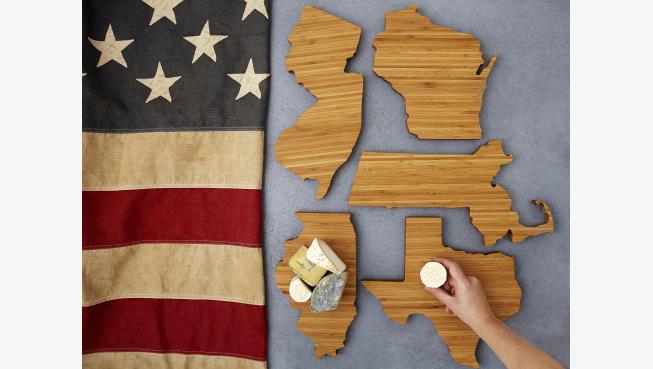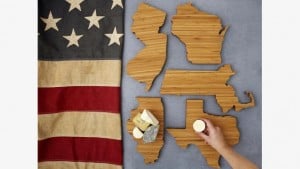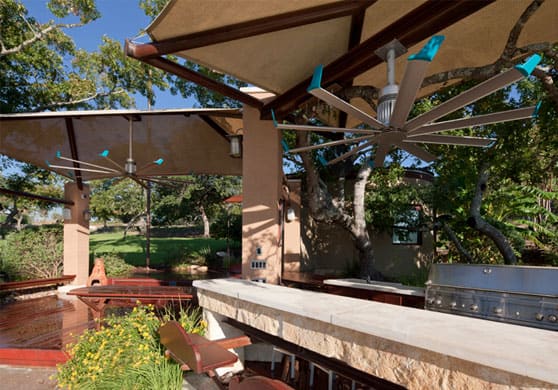 Sarah and I will see you at the Awards party in New York City this November. Good luck to all those nominated!
 Image courtesy of Martha Stewart Living Omnimedia