Author:
USA Love List Guest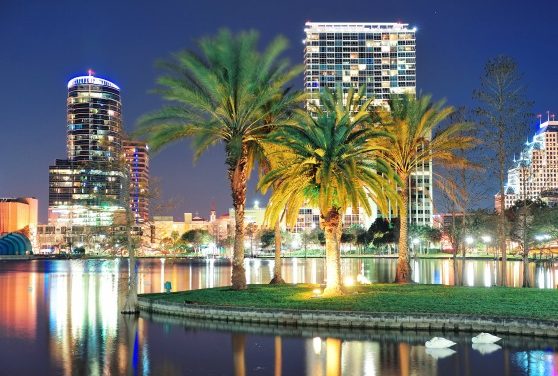 Ah, Florida. The bendy state at the bottom of the good ole U-S-of-A. The one chock full of...
Read More
I'm Amanda, I live in Wisconsin and I blog for an online Wisconsin gift store.  I've learned a...
Read More
This is a list just for shoes made in California. Making shoes in America is no easy feat...
Read More
I'm so happy to call the Keystone State my home. I've lived in PA for most of my life and I have...
Read More