Getting to test run New England made products is beyond fun, and one of the many great aspects of my work. These products will bring back all the best Maine memories: summer camp on the lake, skiing down mountains and through snowy forests, and romping along the gorgeous coastline. Here's my short list of vendors we LOVE, who hail from Vacationland.
Stuff We Love, Made in Maine
Bartlettyarns: Yarn, roving, and knitwear
"America's Historical Yarn" is Bartlettyarns!  Bartlettyarns has been spinning yarn in the Village of Harmony, Maine since 1821 in what is today's oldest operating mule spinning mill.  The mule replicates the motion of spinning on a great wheel which gives Bartlettyarns yarn a distinct look, fine quality, soft twist, and more loft than traditional yarns. Bartlettyarns offers yarns and roving in over 70+ shades, which can be used for knitting, crocheting and weaving and our famous roving is used for spinning, wet and dry needle felting and for a variety of crafting. Finished goods also include sweaters, blankets and hats
Flowfold wallets, backpacks, and tote bags are hand-made from colorful, often upcycled racing sail material on Peaks Island, ME, these wallets and accessories are waterproof, lightweight and strong as steel – and super sporty. Available in a variety of colors and sizes.
10% off Flowfold purchase with code LOVE through July 30, 2017.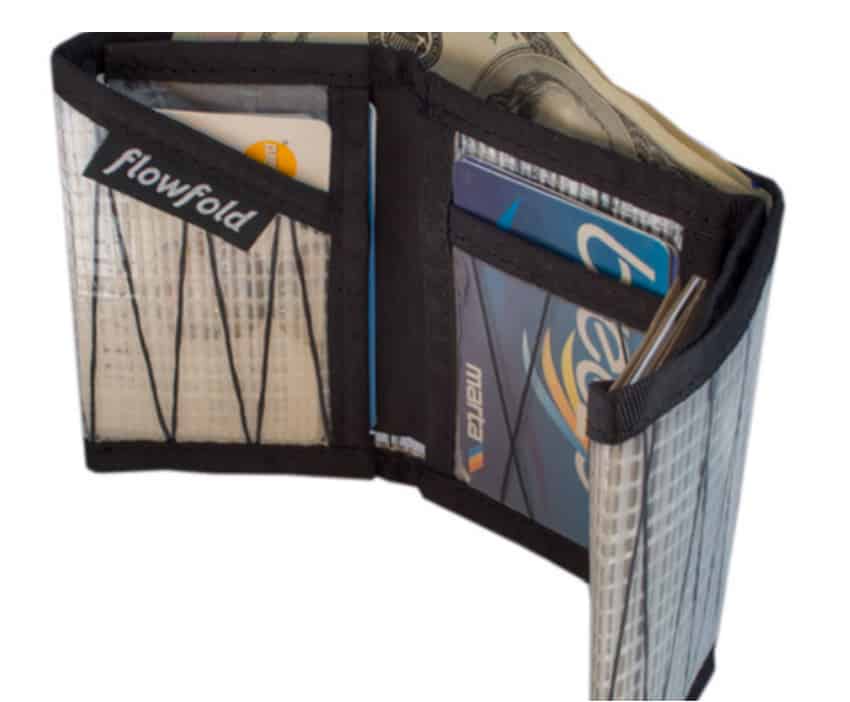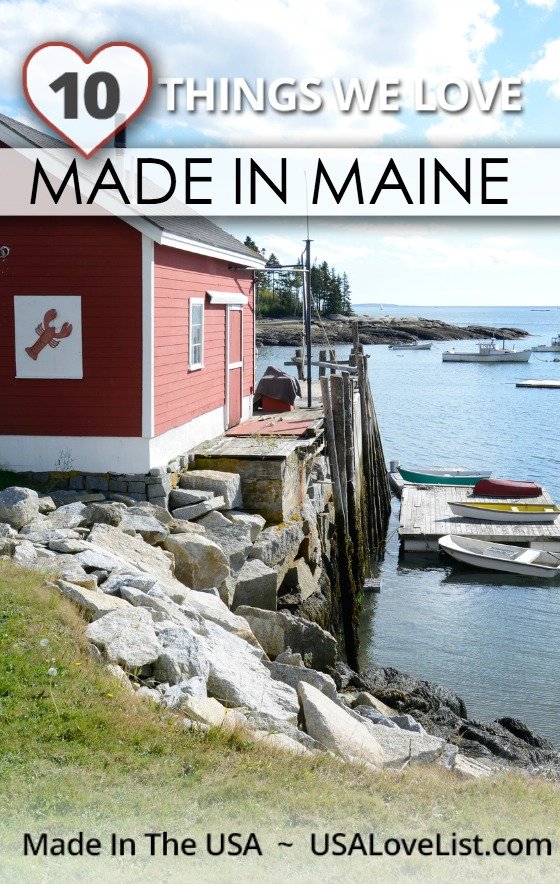 Masey Kaplan is the founder of Close Buy Catalog, a New England School Fundraising Catalog featuring only locally made New England products available to any school or non-profit in New England. Masey resides in Falmouth, Maine. 
Disclosure: This post is sponsored, which USA Love List is proud to share with you because, sponsored or not, we only share stuff we love.