Today, my two lovely assistants and I will show you how we start our seeds the chemical free way.  As I mentioned last week in my introduction to clean gardening, it is super important to know that the garden products my kiddos are exposed to are safe. 
Video: How to Start a Clean Garden
We took a trip to our local family owned garden store, where we purchased  the USA made gardening supplies mentioned in the video (see below for our supply list)  and we went to work.
[youtube http://www.youtube.com/watch?v=vRignNxaUqY?rel=0&w=560&h=315]
Clean Gardening Supply List
Hoffman Purely Organic Potting Soil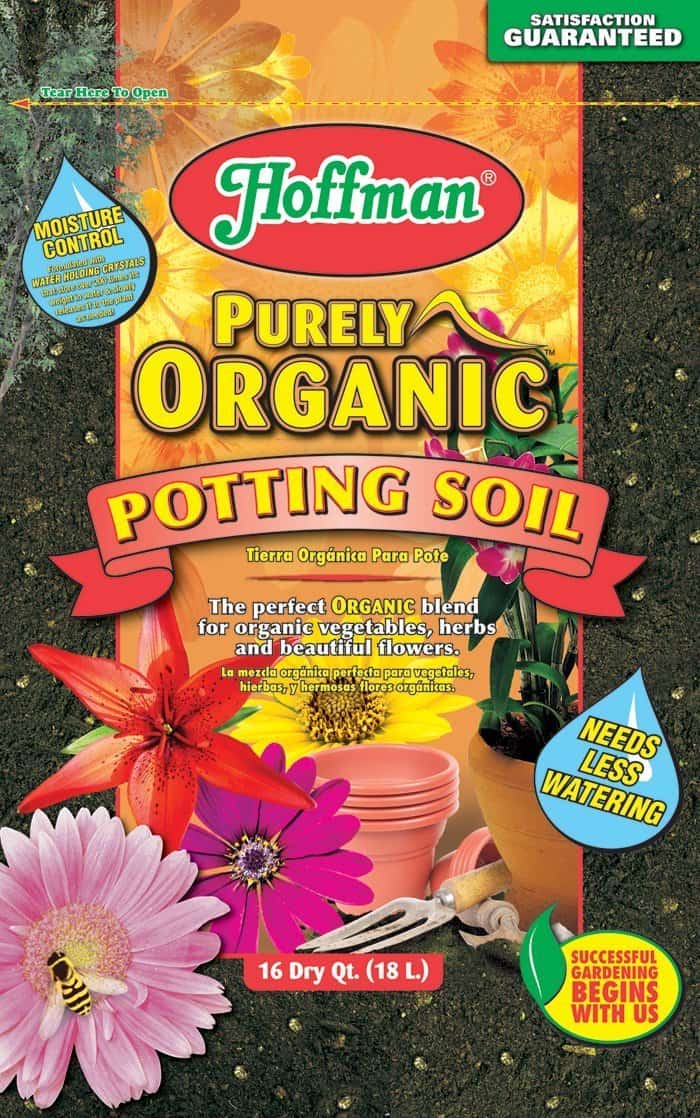 Hoffman is a subsidiary of Good Earth Horticulture, based out of Rochester, New York. Hoffman Purely Organic Potting Soil is manufactured in the USA from all organic ingredients.
CowPots


CowPots are planting pots made from cow manure! Manufactured on a farm in Connecticut, CowPots planting pots contain all the compost nutrients beneficial from manure.
NE Seed


NE Seed, which is short for New England Seed, is a GMO free seed company located in Hartford, Connecticut.
Plastic spray bottle



I found the plastic spray bottle that we used in the video at Walmart, but the Container Store carries American made ones as well!
Happy planting!!