For those of you who don't know (and why would you), Pantone dictates the color trends each year. The 2015 PANTONE color of the year is Marsala. At first, I didn't like it AT ALL. I thought, "I'd never wear that color." But since the announcement on December 4th, I've had time to cozy up to the thought of it. I actually think the color serves as a great "new" neutral color that can easily be used to accessorize any outfit.
Here are five ways to wear Marsala, the Pantone 2015 color of the year for under $30, so you'll be on trend without breaking the bank. Everything listed is from my favorite department store, Nordstrom. It's easy to find made in USA items from Nordstrom; just type in "made in USA" in the search function and it will only share American made items across all product categories.
Nashelle 14k-Gold Fill & Semiprecious Stone Charm in Ruby ($15)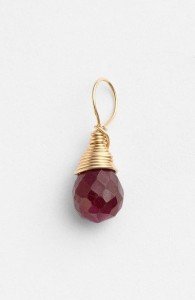 Deborah Lippmann Nail Color in Modern Love ($18)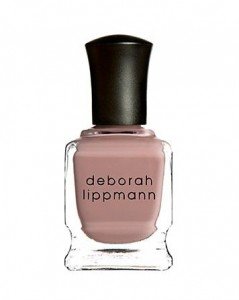 Soprano Slub Swing Tank | $26.00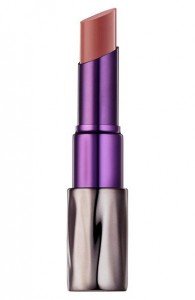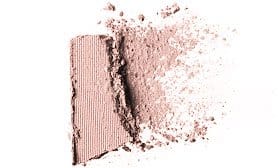 For more inspiration for how to don trendy colors, including Marsala in 2015, check out our Pinterest board.
Follow USA Love List's board Marsala: 2015 Color of the Year on Pinterest.
Image Credit: PANTONE