Pumpkin pie is a family favorite at Thanksgiving, and all year long! With these American made pie necessities you can easily and quickly make a tasty pumpkin pie for you next festivity, and make sure it is transported and served in style! If cocktail making is more up your alley than pie baking, give Tito's Pumpkin Pie Martini recipe a whirl to satisfy your pumpkin pie craving!
Made In the USA Pumpkin Pie Necessities
Wholly Wholesome Pie Shells
I did not inherit my mother's crust making skills, so I prefer to use pre-made pie shells for my pumpkin pie. Wholly Wholesome offers organic 9″ pie shells in several varieties; Traditional, Wheat, Gluten Free and Spelt.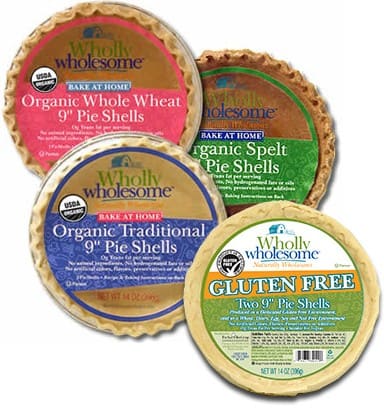 Simply Organic Spices
Simply Organic's line of spices, seasoned mixes, and baking flavorings are certified USDA Organic. 1% of Simply Organic sales fund organic food and farm research.
Piebox Pie Transporter
Make sure that homemade pie gets to your destination in one piece! Piebox pie transporters are handmade in Chicago from unfinished pine.
Rada Cutlery Pie Server
The made in Iowa Rada Cutlery pie server is serrated so it can be used for cutting AND serving pie.
Mosser Glass Stands
That homemade pie needs to be displayed proudly at your holiday function! Mosser Glass stands will show it off beautifully. Mosser Glass products are hand made in Ohio.
Tito's Pumpkin Pie Martini (from the Tito's Handmade website)
Ingredients
2 oz Tito's Handmade Vodka (made in Austin, Texas)
1 tbsp canned pumpkin pie (make sure not using plain canned pumpkin!)
.5 oz spiced syrup (see recipe)
Method
Shake all ingredients and DOUBLE STRAIN into a coupe or martini glass. (Use a 3" fine mesh strainer. Mixture will strain slowly, so use a spoon to agitate the mixture in the strainer to speed up the process.) Garnish with a small amount of fresh, grated nutmeg.
Spiced Syrup recipe
In a 2qt saucepan, add:
4 cinnamon sticks (3-inch size)
8 small slices of fresh ginger (skin on is fine)
1/2 of a vanilla bean (split open)
30 whole allspice berries
20-25 whole cloves (stems on)
6 whole star anise pods
2 cups of sugar
2.75 cups of water
Simmer all ingredients on low heat for 30 minutes, stirring occasionally. Remove from heat and let steep for another 2-3 hours. Add a little water if the mixture is too viscous (resembling thickness of honey). Then, strain into a glass container and store in the refrigerator until needed.
Mixologist: Max Hinojosa from Austin, Texas
For more fabulous drink recipes featuring Tito's Handmade Vodka, check out the Tito's website here.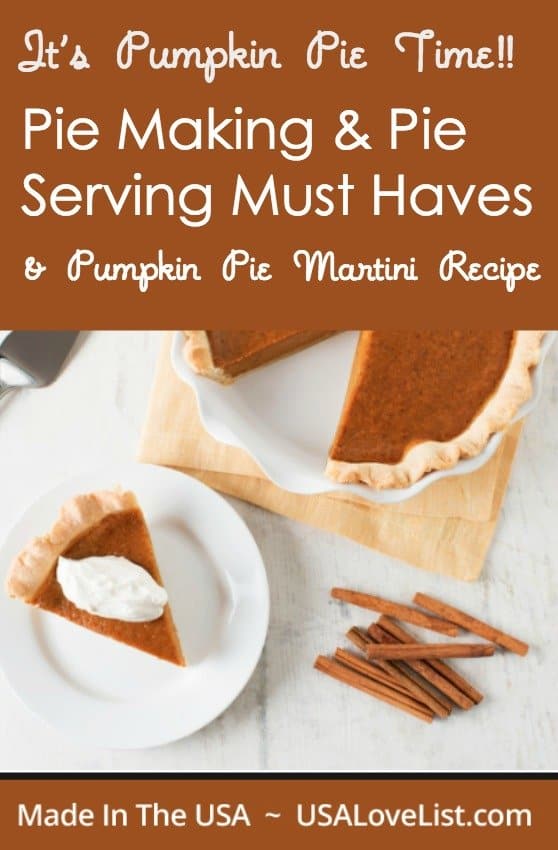 Cover photo courtesy of Simply Organic.
Follow USA Love List's board Baking Necessities on Pinterest.
Follow USA Love List's board It's 5 o'clock somewhere! on Pinterest.